Stratford Math Team continues state domination
Students add fifth straight title
The Stratford Math Team continued its reign of dominance Friday at the Middle Georgia State Math Olympics.
The run of five straight victories over schools from all the state began when Stratford was still in the GISA and has continued the last three years in the GHSA.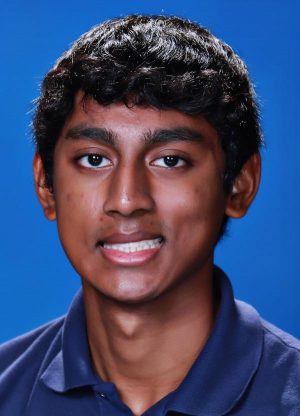 The team won first place overall, but there were also several strong individual performances, led by Nischal Bandi coming in second overall and Om Sakhalkar taking third. Bandi has taken second overall at the State Math Olympics for the last two years.
"Even though the problems were more difficult than last year, we still prevailed," said Math Team Coach Bobby Stecher. "I'm proud of how the team came together and continued our streak of strong performances."
With the victory Friday, the Math Team secured their spot in the invite-only Georgia Council of Teachers of Mathematics (GCTM) State Math Tournament on April 29 at Middle Georgia State University.