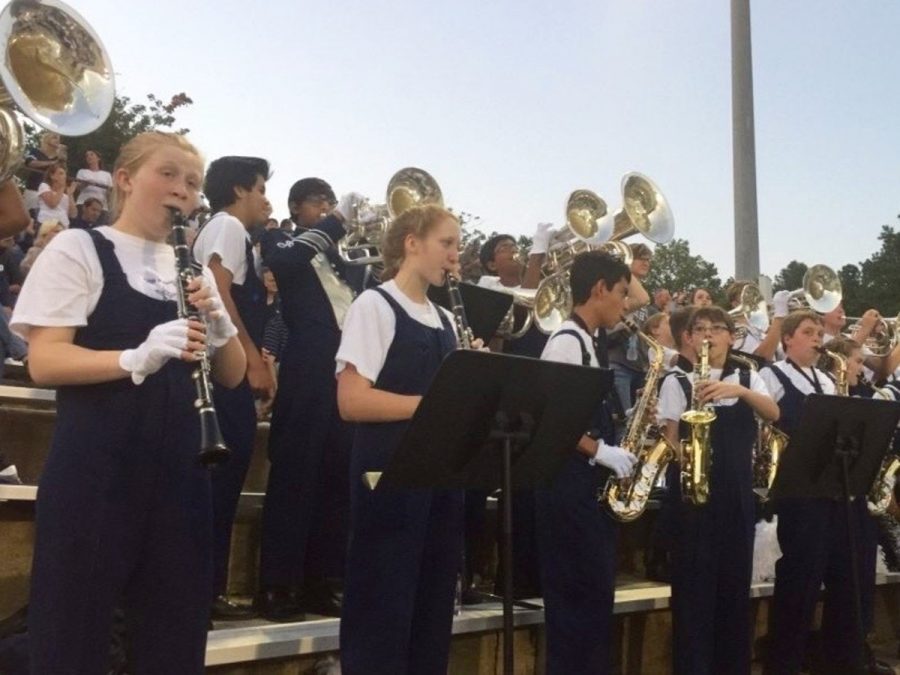 Gazebo Photo by Sabina Ajjan
Eagles defeat Atkinson County, improve to 3-0
Senior running back Tyler Jordan leads the offense with 3 TDs
September 9, 2017
The Stratford Eagles won their third straight to open the season with a convincing, 58-7 victory over Atkinson County Friday night.
For the second consecutive week, senior running back Tyler Jordan scored on Stratford's first offensive play, a 56-yard run to start the scoring. Jordan finished with 112 yards and scored three touchdowns.
Stratford has an open date this week. The Eagles will travel to Lincoln County on Sept. 22.