Stratford 9-0 for first time in 16 years
After thrilling comeback against Tattnall Square, Eagles battle nemesis Aquinas for region crown
November 2, 2017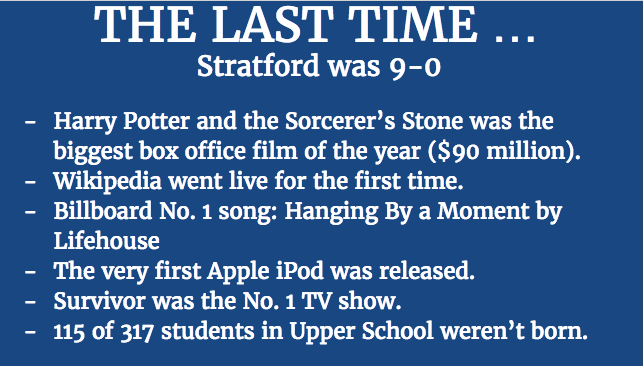 The last time a Stratford Academy football team had a 9-0 record was the 2001 season.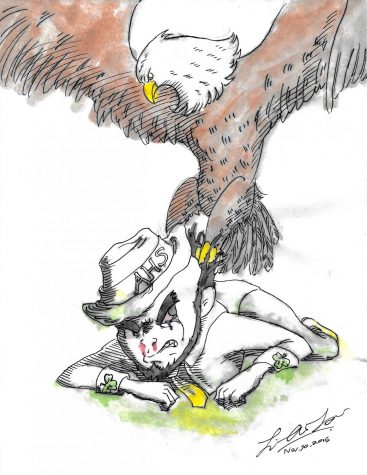 The 2001 team was flawless throughout the regular season and reached the semifinals of the state playoffs where they lost to Tattnall. Overall, the team finished 12-1.
There have been only three occasions when a Stratford football team finished the season undefeated. The last time Stratford went undefeated was in 1999.
Last week's thrilling 27-23 victory over Tattnall pushed the Eagles to 9-0 on the season. Stratford now prepares to play the Aquinas Fighting Irish, a team the Eagles have become quite familiar with since joining the GHSA.
The two teams will square off for the region championship on Friday at Stratford. The meeting is the sixth in four years, and the second time for the Region 7A Championship.
Aquinas has been a nemesis for the Eagles, who are 1-4 against the Augusta school. Three of those losses came during the 2015 season.
Just eight points separate the two schools in head-to-head competition. Aquinas holds a 146-138 scoring edge in winning four of the five games.