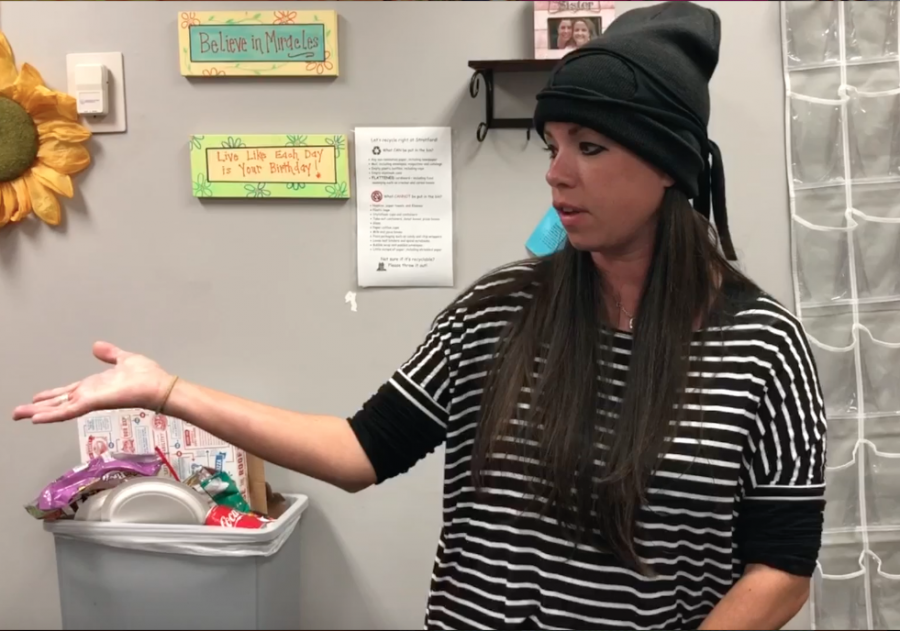 Mrs. Irene Whitaker could not wait to get back to the classroom and be with her students.
After the loss of her home in a fire last week, the sixth-grade English teacher said, "There was no place I wanted to be more than Stratford."
Her house caught on fire. It may have started from a cigarette in a trash can outside the house.
"For me to come back, was like coming home," said Mrs. Whitaker, who has been teaching at Stratford for 10 years.
The Stratford faculty and community helped the Whitaker family by supplying dinners and bring gift cards, as well as doing laundry for them.
She said she is grateful for the outpouring of support.
"If anybody is ever in a crisis or tragedy, Stratford is who you want behind you," she said.