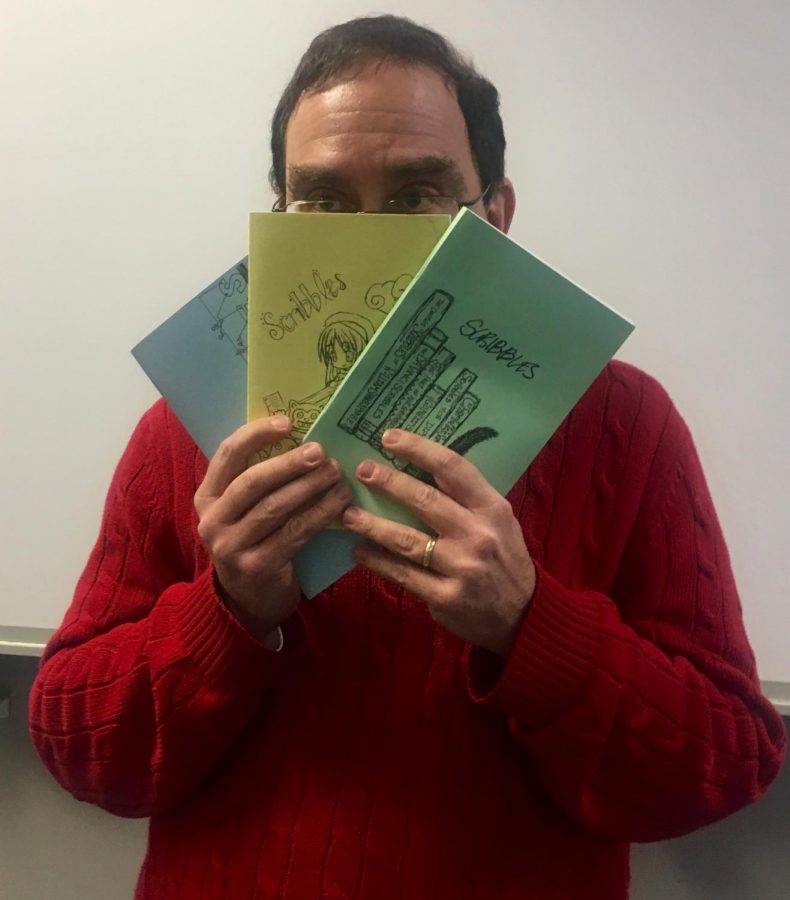 Gazebo Photo by Rania Akbar
Stratford's literary magazine has the write stuff
'Scribbles' gives students opportunity to have works published
November 8, 2017
Stratford's literary magazine, "Scribbles," gives students opportunities to publish their work.
Upper school students can submit short stories and poem to senior editors Anna Kate Alford and Tejas Athni or to faculty supervisors, Dr. Frank Katz or Mrs. Susan Lolis.
The content is voted on by all the editors, who anonymously decide which works will be entered in the magazine. The magazine staff consists about 40 contributors.
"We have some really good writers at this school," sophomore Matt Newberry said. "This year will be different because of all the new people. I think it is going to be really cool."