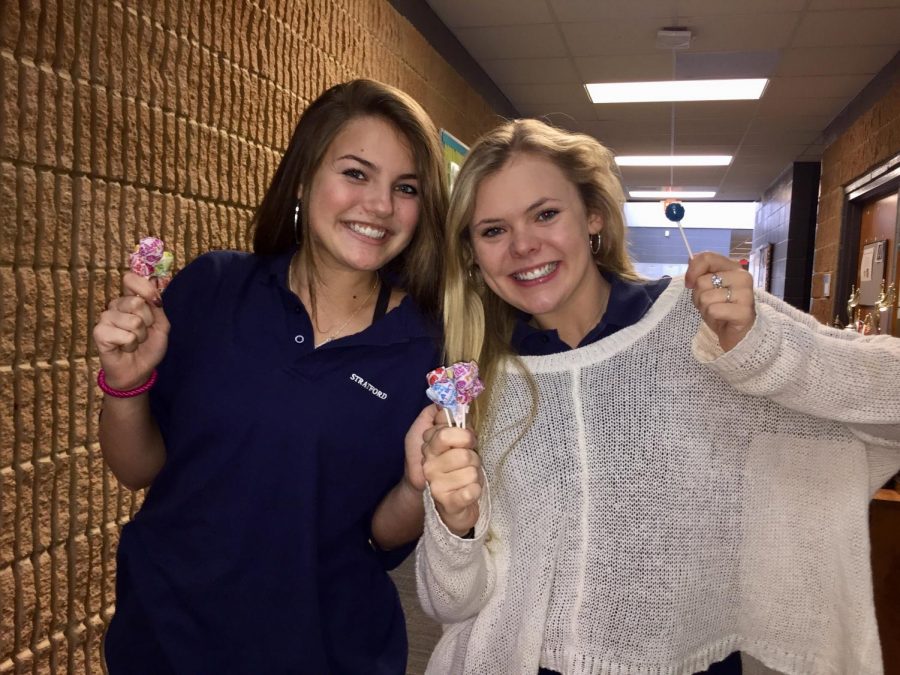 Anna Parel
The varsity cheerleaders passed out blow pops during break on Tuesday morning to encourage students to attend the Eagles state playoff game against Fellowship Christian at home on Friday.
They also unveiled a "Blow Them Away" banner in the cafeteria.
The cheerleaders have an activity planned for each day of the week, concluding in an all-day blackout on Friday.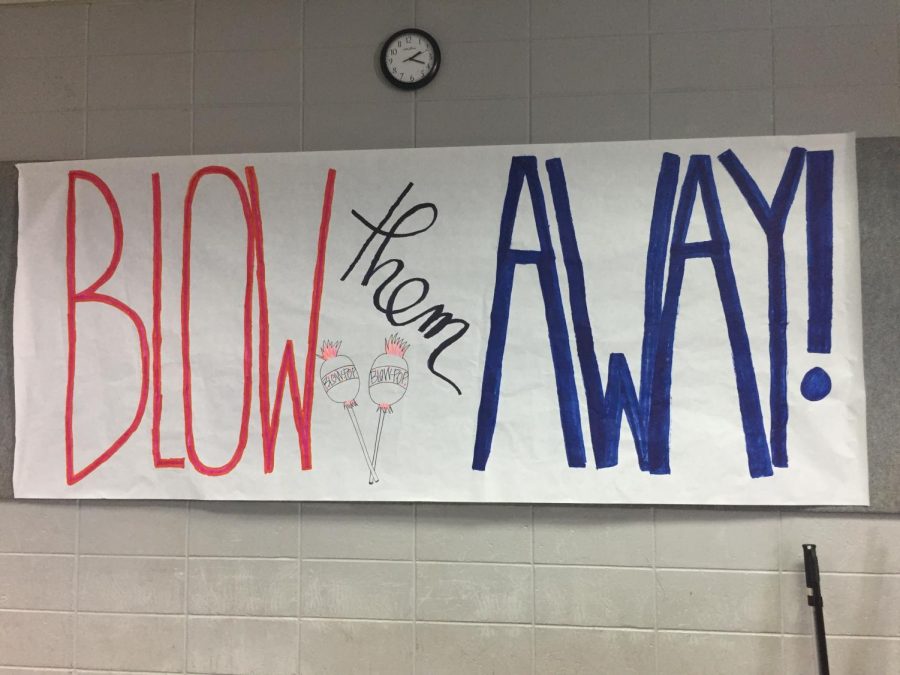 Gazebo Photo by Anna Parel