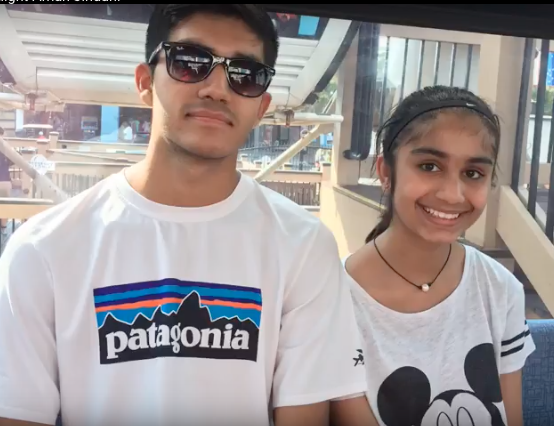 Aman Jindani
Aman Jindani has been attending Stratford for the past five years.
He said he has made many memories. His favorite is  Stratford beating FPD in football for the past five years. He plays lacrosse and has participated in soccer in the past.
In addition to having great memories here, he has also had many good teachers. His favorite is Mr. Mike Kelley, who teaches AP Geography and AP Government/Politics.
Aman would like to pursue business or psychology in college. He wants to attend either the University of Georgia, Kennesaw State or Georgia State.