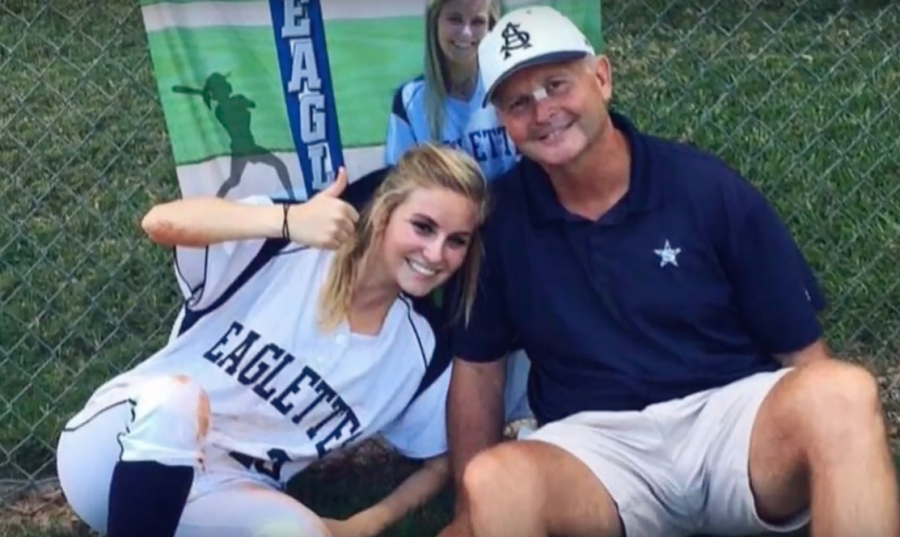 Emma Davis
Emma Davis has attended Stratford for 14 years.
Her favorite sport has been softball because she really enjoyed cheering on her teammates and having a good time together.
When she graduates, she said she will miss having her friends around all of the time the time most about her time at Stratford.
Emma also will miss her favorite teacher and coach, Coach Tyler Brown, her favorite class, college algebra, and her favorite FLIK food, pizza.
Looking back, her most embarrassing memory was accidentally stealing cookies from FLIK with her friend,  Caroline.
Stratford has taught Emma the importance of hard work, time management, and having a good support system.
In college, she is excited for a change of surroundings and the opportunity to meet all new people.