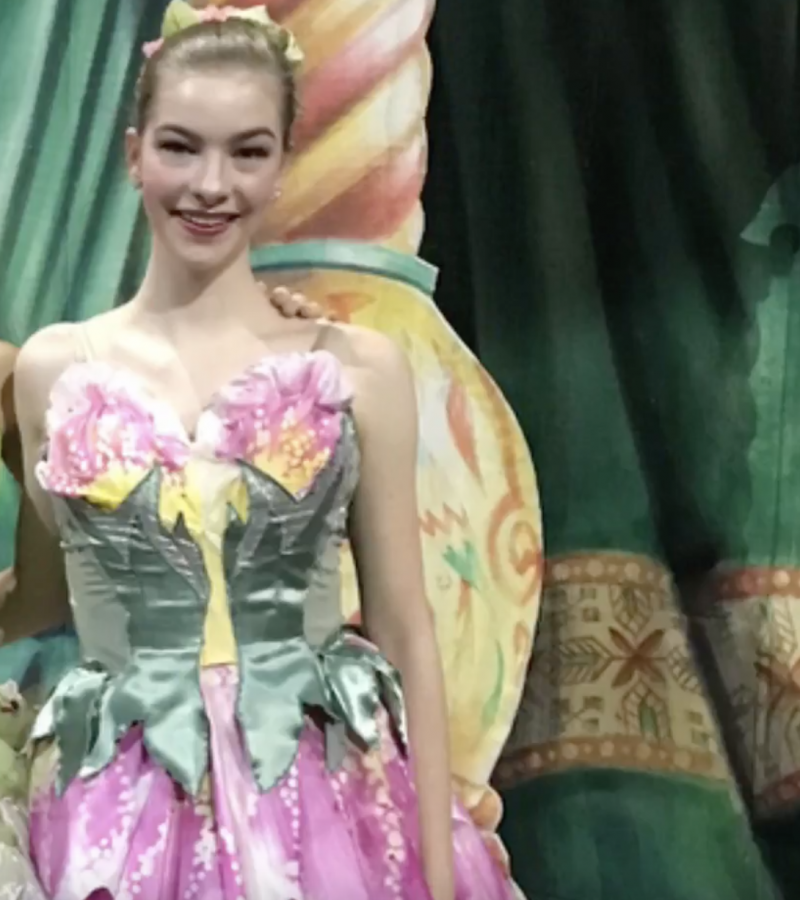 Anna Kate Medlin
Anna Kate Medlin's favorite classes have always been her English classes, "because the teachers are really fun."  
She is looking forward "not sitting in a desk for 8 hours a day."
Her favorite teachers are Dr. Frank Katz, Mrs. Michelle Fleming, and Mrs. Rachel Chabot.
Anna Kate is planning on attending Samford University in Birmingham, Alabama. She has been in dance for 14 years and she is planning on minoring in dance in college.
Anna Kate's funniest memory at Stratford was at her fourth grade trip to Tybee Island.  Fellow senior Ellie Minette got up in the middle of the night and there was a fiddler crab in the toilet.
"We don't know how it got in 'cause all the doors were closed and locked," Anna Kate said.
Her advice to an upcoming senior would be, "don't let the stress of applying to colleges get in the way of having fun, and being with your friends. Take it seriously but not too seriously."
For Anna Kate's senior project, she is working with Lindsay Crisp, a dance teacher at Vineville Academy.
She doesn't have a lot of free time but when she does she  likes to watch TV, hang out with friends and experiment with art projects.