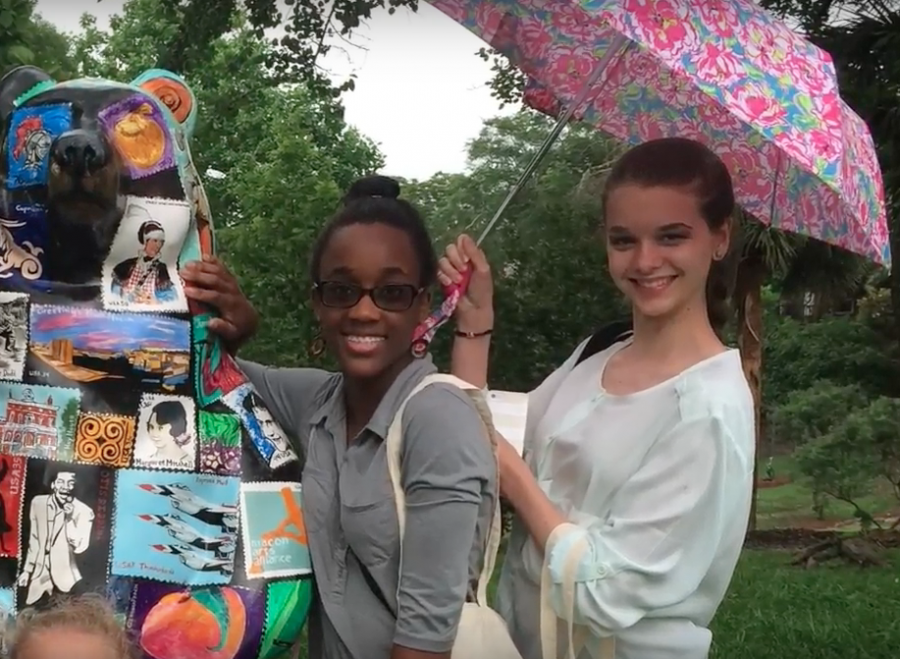 Katherine Hall
Senior Katherine Hall has been at Stratford for six years.
She was Stratford's nominee in English for the prestigious Golden Eagles awards.
Katherine has been a member of the "Weagles" swim team, and has been swimming year-round for the past seven years.
Her favorite teachers include English teachers Dr. Frank Katz and Mrs. Mary Beth Gumbart, science teacher Mr. Luke Harrington and math teacher Mr. Bobby Stecher.
Katherine is a big FLIK food fan.
"I'm a big fan of Chinese day and burrito day, and I love FLIK cookies and lava cake," she said.
Katherine's favorite Stratford memory happened her freshman year.
"Griffin Hutchins 'promposed' to Tolu Sogade by singing down the lunchroom aisle," she said.
Next year, Katherine will be a freshman at University of Pennsylvania.
"My plan is to go to Pennsylvania, spend as little money as possible, and get an undergrad degree in nursing," she said.