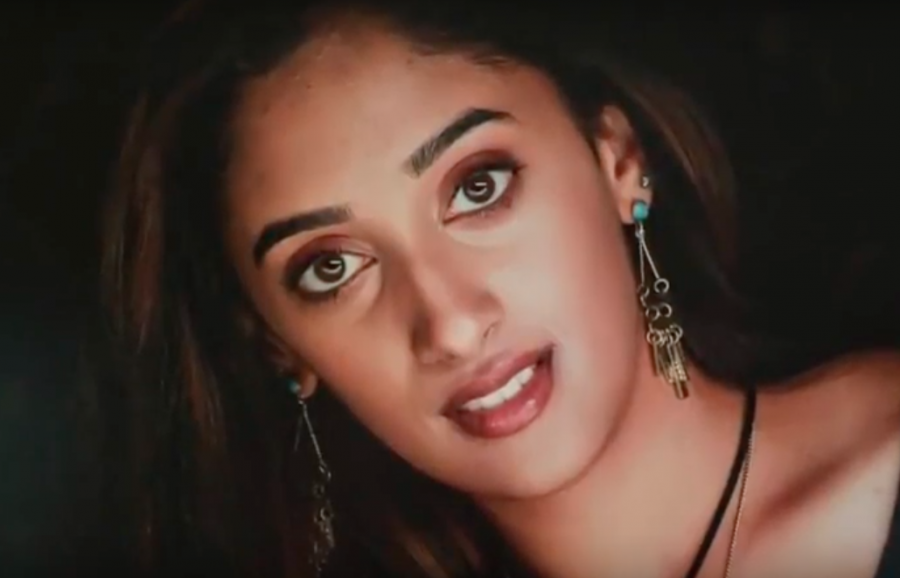 Manasa Vemuri
Manasa Vemuri is University of Georgia-bound and is planning to be pre-med with a major in psychology.
Manasa was a part of Key Club, Math Team, Beta Club and Pep Club. She served as President of Classics Club and organized the blood drive for Key Club. 
If she had to shadow one person in the world dead or alive it would be "Maze Runner" star, Dylan O'Brien.
"Going to LatinCon in my sophomore year was my favorite thing from high school, and I'm going to miss FLIK lunchroom cookies the most," she said.
Her most embarrassing moment from high school would be when she mistook Claire Reinhart for Carlin Weinberg. She was walking behind Claire as she started shaking Claire's shoulders bearing good news only to realize that it was not her friend Carlin.
She is looking forward to new experiences away from home.