It's almost 'Time' for Spirit Week
This year's themes are related to time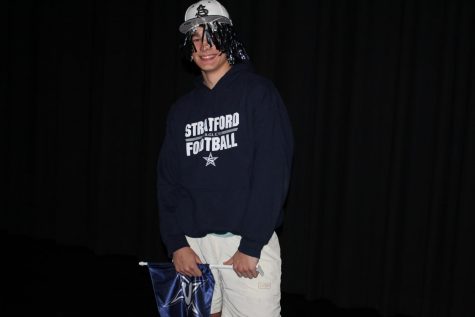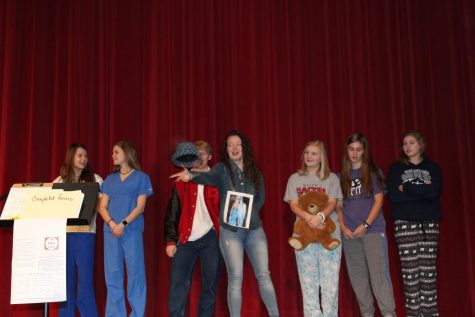 The theme for Spirit Week this year is "It's Time for Spirit Week."
Spirit Week will be January 28-Feb. 1, which is the week leading up to the annual Sadie Hawkins dance.
This year, each day's theme is related to time. On Monday, the theme is Bed Time. Students can wear their pajamas. On Tuesday, Stratford is going back in time. High schoolers can choose any period of time to dress up as, from ancient times to the decades.
On Wednesday, it is time to go to work. Students can dress up as any occupation they choose or their future job. Students can show off their favorite sports team on Thursday. The theme is game time. On Friday, it is Stratford all the time, and high schoolers can dress up in extreme spirit attire.
The student leadership board, SLB, along with mentors Ms. Morley Conn and Ms. Kinsey Peterson, worked hard to plan and prepare for Spirit Week 2019.
"When we were choosing the theme we had a bunch of ideas," Ms. Peterson said. "We wanted to choose a theme where there would be a variety of dress up opportunities, and we feel like students will have a fun time with the themes we chose."
Leave a Comment