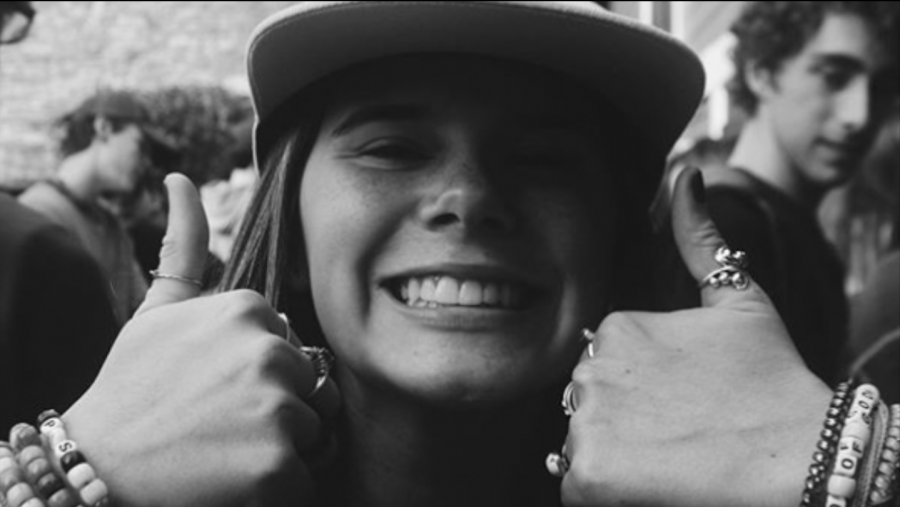 SENIOR SPOTLIGHT: Maimee Henderson
Maimee Henderson has been at Stratford since Pre-K. She is very involved, and she has run cross country since sixth grade and participated in swimming, tennis, and track.
Outside of Stratford, Maimee also attends YoungLife. At a YoungLife camp she gained the nickname "MeMa" because they said she acted like a grandmother.
Maimee said one thing she will miss most about Stratford is Mrs. Mischelle Fleming because "she was a lot of fun my junior year!" She also misses the old FLIK cookies.
One of Maimee's favorite memories is the sixth-grade trip to Washington D.C., when fellow senior, Karen Jarrard, broke her arm.
Maimee will be attending Georgia College in Milledgeville, along with many of her friends. She plans on trying to major in Mass Communications.