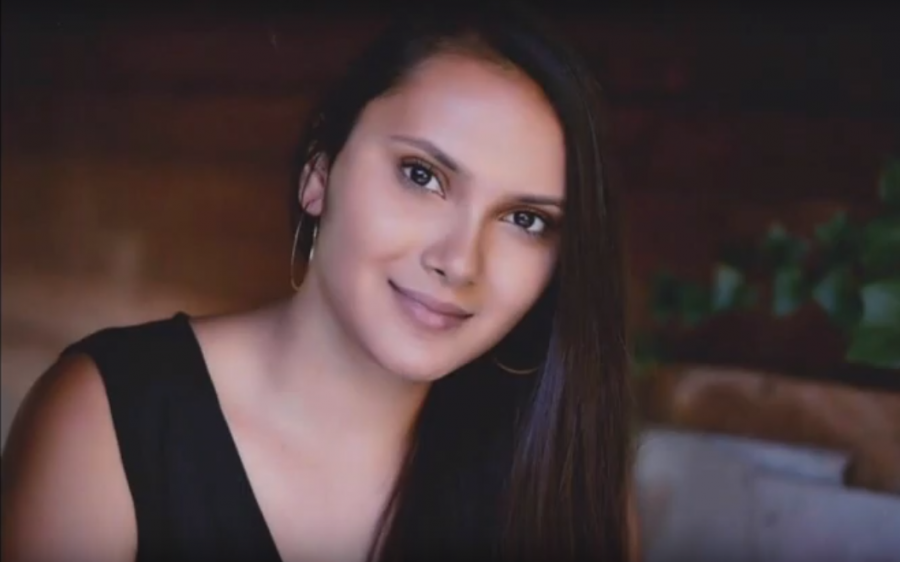 SENIOR SPOTLIGHT: Chandani Patel
Chandani "Cap" Patel has attended Stratford since the fourth grade.
During her time here, she has participated in the Key Club, Spanish Club, ADL, Pep Club, and Girl Talk.
Some of her hobbies include watching Netflix, taking pictures, and hanging out with friends.
Even though her real name is Chandani, many people at school call her by her nickname, Cap.
Her favorite class is AP Literature which is taught by Dr. Katz, her favorite teacher.
"He's just a really funny guy, and I love hearing his opinions about stuff that is happening in the world today," she said.
After high school, she wants to travel the world.
Chandani plans on attending The University of Georgia and possibly majoring in biology.