It's A-R-T-Y time at The Academy
Celebrating Art kicks off its fourth year at The Academy
You can't spell A-R-T without Stratford.
The fourth annual Celebrating Art will take place October 22-26 at Stratford. It is also called "Gallery 6010." The number "6010" reflects the academy's address on Peake Road.
The event will feature about 60 artists, including three visiting artists, and 10 artisans at different pop-up galleries. Artisans are workers who practice a trade or handicraft.
"We have had thousands of people come here, and we hope to have even more this year,'' said Mrs. Kathleen Medlin, director of institutional advancement and chair of Celebrating Art. "It's open to the public, so that's the fun thing about the event. Outside of the Stratford community, there's usually hundreds who attend."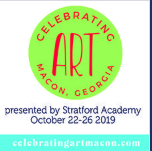 Mrs. Medlin said she was particularly excited about the guest speaker, Alex Hitz, a Beverly Hills celebrity chef who will speak on Friday October 25  at the "Artistically Speaking Lunch & Learn." Other featured events are Bradley Gordon's Corks & Canvas Painting Class on Wednesday, the Glass Pumpkin Patch, and the Hot Glass Academy Workshops all week. 
"Our very first year we had about 100 artists, but we realized that was too big for us," Mrs. Medlin said. "We wanted to give all the artists feature time so we reduced it by about a half. We have added events. The glass pumpkin patch came on in year two. The glassblower (Devan Cole) has come back again this is his fourth year with us, the student art show has grown.
"We actually have an artist, Bradley Gordon, who has been our artist in residence for our Preschool and Lower School students. He spent time with them and led them in their student art projects and that's exciting for us because it's taken us four years to create a relationship with an artist who kind of showed a return interest in Stratford and wanted to come on campus and do that for us." 
There is no admission charge for the pumpkin patch. Students age eight and older can book a private session with glass blower Devan Cole. The cost is $78 for a two-hour session and students will make a handmade glass blown item. 
This is the second year the event has been held in the Daws Student Activity Center. The first two years were in the Science Building.
"We outgrew the science building pretty quickly and that's a good thing that means the event grew," Mrs. Medlin said. "We had more pieces we needed to accommodate. Parking at the Daws Center is also easier for guests to come on campus and the glass pumpkin patch grew." 
Students will have opportunities for community service during Celebrating Art. There is a volunteer sign up sheet that was sent to parents.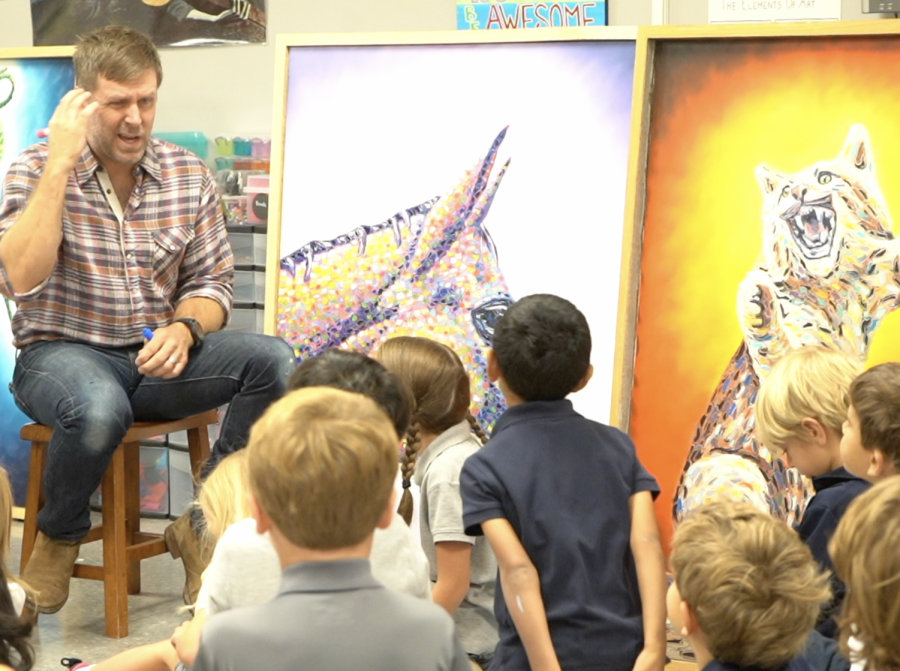 Leave a Comment