Seeing 'Hamilton' was everything I expected … and more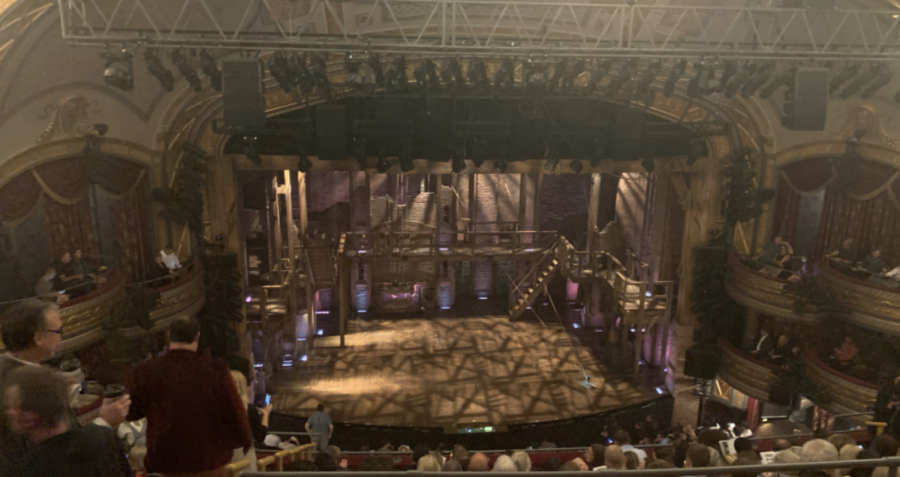 I had been looking forward to this night for more than a year.  It was late September in New York City, and I was on a trip with my family. I was going to see "Hamilton: An American Musical" on Broadway.
For Christmas 2018, my parents surprised me and my 11-year-old brother, Cam, with tickets to "Hamilton" in New York. Even though it was almost a year away, we were already excited.
The time of the show snuck up on us, so we didn't plan to do anything except to see the show.
On Friday, September 27, we boarded a plane to New York. We were all so excited. Saturday night, the night of the show, couldn't come any faster.
The night of the show finally arrived, and my family walked to the theatre. As we got our tickets checked, I could barely keep myself calm. I was so ready to see the show.  We made our way to our seats on the top balcony right before the show started. I knew it was going to be great.
I had already listened to the show's soundtrack before we saw it, so throughout the show, I could practically sing along to the songs.
"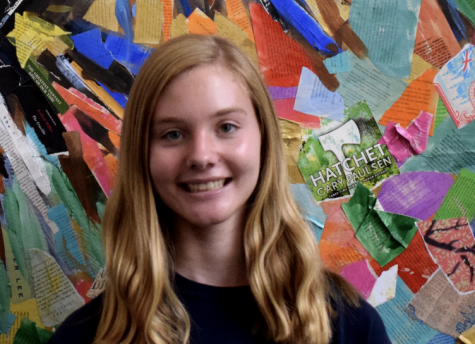 Even though I knew what was going to happen, the actors made all of the major events of the story super dramatic. By the end of the show, my family and I were in tears.
— Edie Sharpton
After we left the theater, I couldn't stop crying.
Lin-Manuel Miranda, the creator of "Hamilton," gave the show such a deep meaning that I was definitely not expecting. The show strongly portrayed the emotions of Alexander Hamilton's life, as well.  It was just what I was expecting, and more.
Even now, some of the songs the soundtrack make me a little sad. Going in, I didn't realize how dramatic and sad the play would be. Even though it was sad, it was still so amazing. I am so glad I got to see "Hamilton: An American Musical."
Soon, "Hamilton" is coming to Atlanta. It will be performed at the Fox Theatre from March 31 to May 3, and it is a great opportunity if you have been dreaming about seeing it.
Leave a Comment
About the Contributor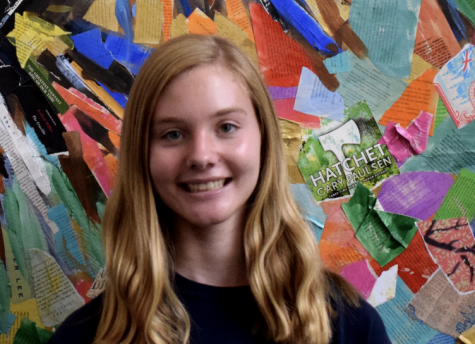 Edie Sharpton, Staff Writer
Edie Sharpton is a freshman staff writer in her first year in Gazebo. She has been attending Stratford Academy for 11 years. She has a younger brother,...