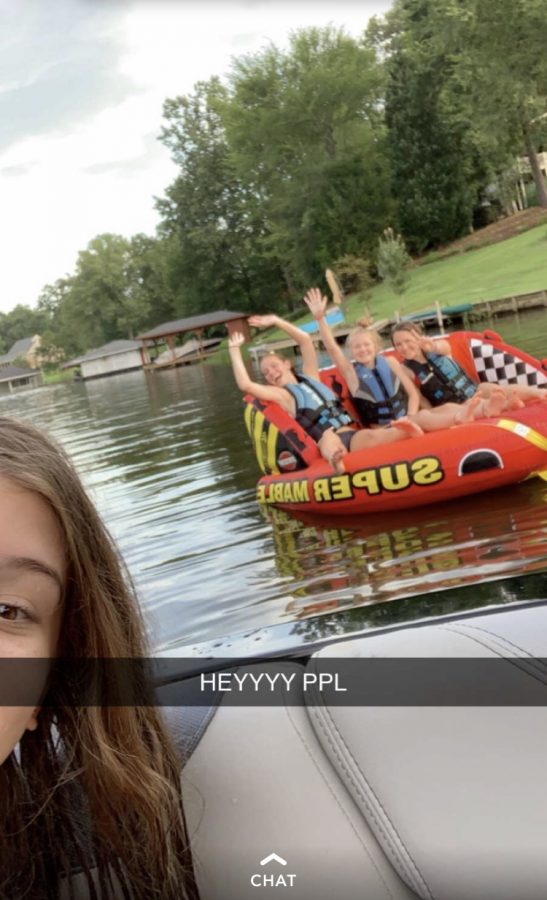 anna caroline hutchinson blog
I can not wait for summer 2020 at the lake. It is so much fun.
My family and I go out on the boat almost every Sunday. We wakeboard, surf, and tube all day long.
It is really fun when we bring new people who have never participated in water sports before to the lake. They are usually pretty good at it.
Please note my use of the word usually, as we have had some people have some pretty funny wipeouts.
Anyways, after a fun day out on the boat, we usually head back home and have a fun barbecue. My dad grills cheeseburgers, hotdogs, ribs, and more. My mom makes delicious side items and it is a super fun dinner!
Then, we usually rinse off and go in the pool. We stay in the pool for a long time, and eventually head back inside of the house.
Some of my best memories have been on days like this!