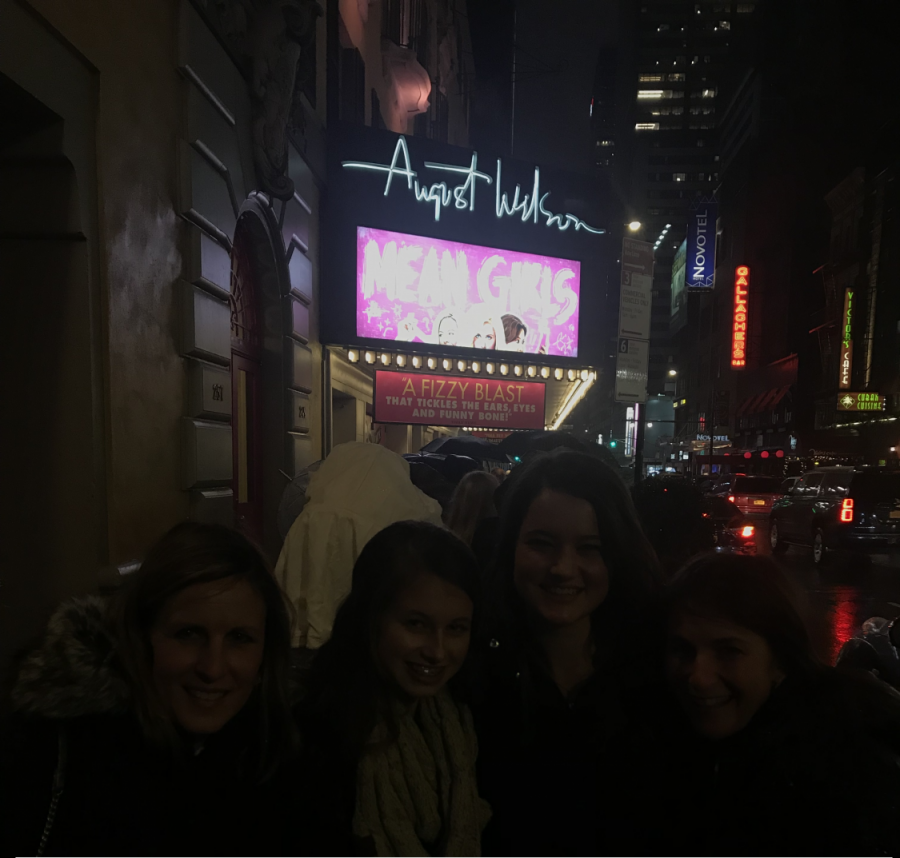 Cate Eddlemon
When December 18th finally came I was so excited.
We woke up early that morning to leave and we were in New York by 10 am.
This trip we did get to see a broadway musical.
We had already bought our tickets to Mean Girls.
"
I love the movie Mean Girls."
— Cate Eddlemon
but the musical was 100 times better.
We went back to Madame Tussauds and it was still amazing.
We went and saw the Rockets which was my favorite part of the whole trip.
After that, we went and got banana pudding and ate it by the huge Christmas tree.
The next day we went to Dylan's candy bar and loaded up on some good sweets.
That night we did not have any plans so we went to see The School of Rock on broadway which was incredible.
I kept both the playbills from the musicals I saw.
After this trip, I was positive that New York was my absolute favorite place ever.