Cups …with a catch
New Stratford tumblers are nice … but come with restrictions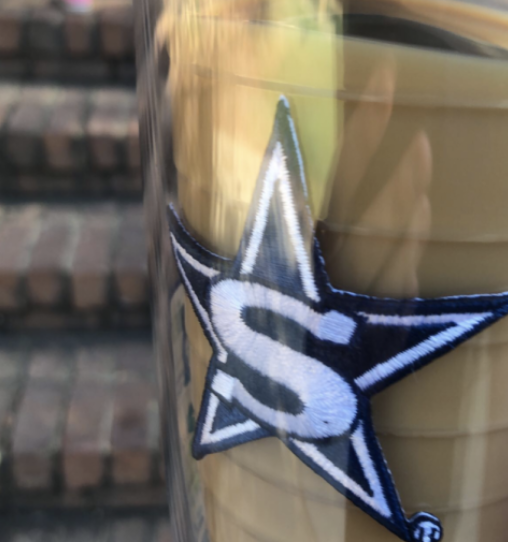 There's a new rule at the academy. 
On Monday, October 7, at morning assembly the Head of Upper School, Mrs. Theresa Ferrari went on stage and presented a new rule to the student body.
She said FLIK will now be serving coffee during break and lunch. 
But there's a catch. In order to have the coffee you have to purchase the famous $15  Tervis Tumbler with the Stratford logo.
The coffee is one dollar for every cup. Mrs.Ferrari told students they could not have coffee without the cup. 
She also informed us that as long as they had the cup they could put whatever they pleased in it and carry it around campus. 
For example, we are allowed to have Powerade as long as it is in the Tervis cup.  We are not allowed to carry around anything except water if it's not in the Tervis cup.
 The cups have been a hit at the academy. Many students have purchased them. You can get a Stratford Tervis cup from the Eagles Nest.
I believe this is a good idea but I also think making students buy the $15 cup is a little out of sort.
It's a good thing that we get to have whatever we want to drink while sitting in class. I have not bought a Tervis cup because I never really get thirsty through out the day, but many of my friends have.
Leave a Comment
About the Contributor
Bailey Thames, Minister of fun
NAME:  Bailey Thames

GRADE: Senior 

SCHOOL ACTIVITIES: softball,basketball,track,golf,key club,pep club, animal rescue club,spanish club, cornhole...