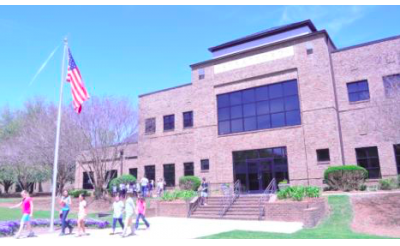 Caroline Crick
What Stratford needs, but does not have.
Stratford needs a place for high school students to be allowed to go during Study Hall, because the study hall room does not smell the best when it is warm outside and is very muggy.
The library is an option but we have to be quiet there, and some days I do not have anything to do in Study hall to being allowed to talk to friends would be nice
Depending on the teacher, they may not let you leave the study hall room because of safety reasons.
Help desk is an option, but my study hall does not have any help desks that I can use now since Mrs. Bridges has a sixth period class now.