Stratford receives $245,000 donation for Fine Arts renovations
"To say we're appreciative is such an understatement. We are blown away."  — Ms. Laura Voss
Stratford's fine arts program always has had a fine tradition and reputation.
It's about to get even better.
An anonymous donor came forward over the winter holidays and decided to donate $200,000 to the theatre, $20,000 to the band, $5,000 to lower school music, and $20,000 to sports broadcasting services in the Grady gymnasium and new Cantrell Stadium—set to open in the fall—so that Stratford athletic events can be watched at home as well as on campus. 
"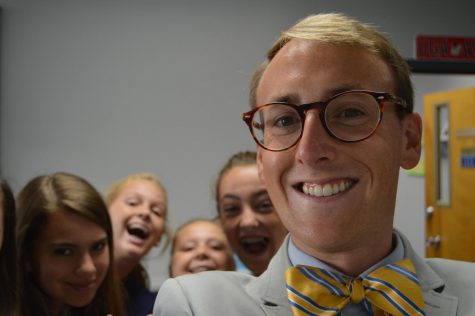 Ms. Haynie and Ms. Voss are rockstars
— Mr. Logan Bowlds
Head of School, Mr. Logan Bowlds, said he had "been looking for someone who would be willing to do some lasting change." He added that "athletics are just what people like to donate money to, and it has always bugged [him] that the fine arts get so little credit and so little of the spotlight."
He said that "Ms. Haynie and Ms. Voss are rockstars," and he is so happy that they are able to feel seen. 
Ms. Sylvia Haynie is the Director of Theatre and has many ideas in mind for how Stratford could best use the donation money. She said they are "determining the best approach to use this amount of money to address a number of different areas."
She explained that when the Henry Harding Tift Auditorium was opened in 1992, many things were left undone—such as the cement walls of the theatre never getting painted—due to time and funds in the rush to get the building open on schedule.
The majority of the equipment in the theatre is almost 30 years old, so Ms. Haynie is also very excited to use the donation to create a "state-of-the-art theatre facility that uses technology in ways we may have never even thought about before." In the next few years, visitors to the Tift Auditorium can expect dramatic upgrades in production quality with the purchase of a new light board, a new sound board, new lighting instruments, high-tech production capabilities for shows, and many more additions.
Ms. Laura Voss, the Band Director and Fine Arts Department Chair, plans to use the band donation to buy a new, personalized equipment trailer. She said that the band "always had to rent a Budget truck every Friday and take it back late at night" for the halftime shows at away games. Not only will it be much easier for those Friday night lights, but she also believes it will save the school money in the long run.
"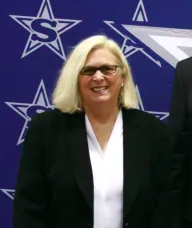 To say we are appreciative is such an understatement. We are blown away.
— Ms. Laura Voss
In addition, there will be enough money left to buy one instrument, and she hopes a baritone saxophone can be added to the Spirit of Stratford Marching Band. Ms. Voss also shared that another generous parent has come forward anonymously and decided to buy new uniforms for the band.
She said she feels "very fortunate to the generous, supportive parents and administrators here." Ms. Voss spoke for everyone at Stratford by adding, "To say we're appreciative is such an understatement. We are blown away." 
Leave a Comment
About the Contributors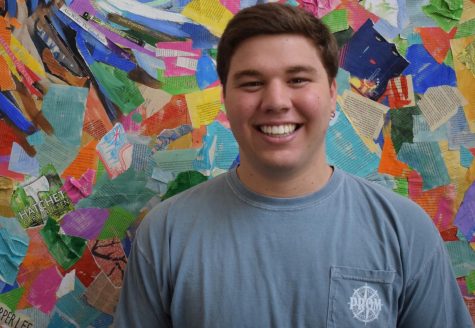 Matt Newberry, Staff Writer
Matt Newberry is a senior and has been at Stratford Academy for 14 years. He is a first-year Gazebo student and is currently a Staff Writer. Matt holds...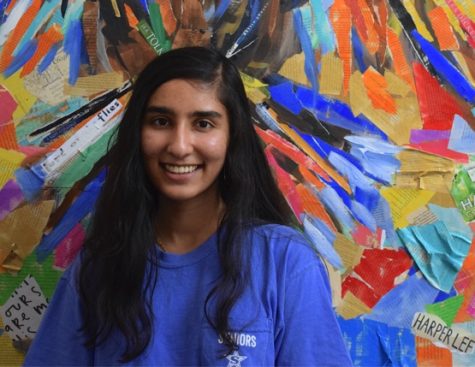 Arya Datta, News Editor
Arya Datta—sometimes confused for her "twin sister" Rania—is a senior and four-year Gazebo veteran who is leading this year as one of the News...