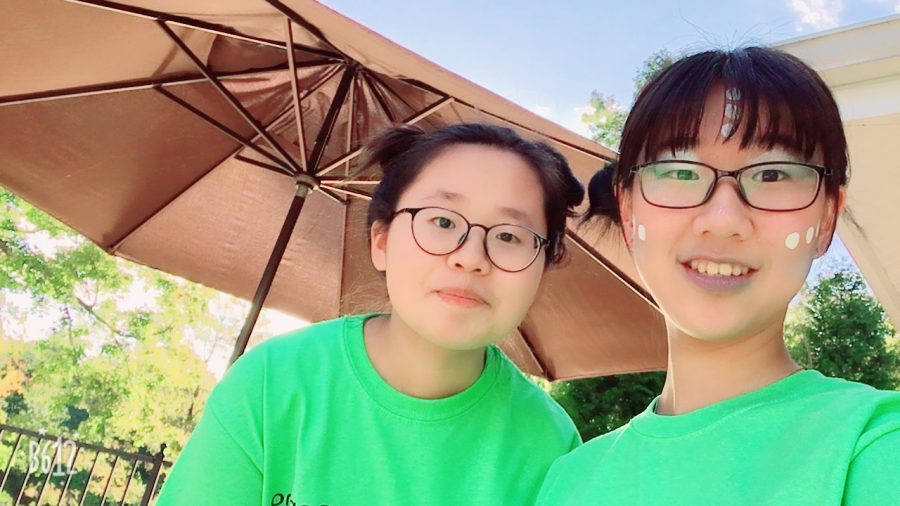 Daisy Ge Best Blog
Last Friday, I donated my blood on my birthday. I thought that was a meaningful and best birthday gift ever.
Also, I turned twenty years old, and I became a real adult. I was excited, but I was also depressed because I would not be a teenager anymore, and I have taken more responsibility.
At night, my host mom and Queena celebrated my birthday. That was an unforgettable night, and also that was my last birthday with them.
What impressed me most was the birthday cake that was a chocolate ice cream cake bought from Dairy Queen.
It was delicious, and I was surprised. I love them so much. We are a family.