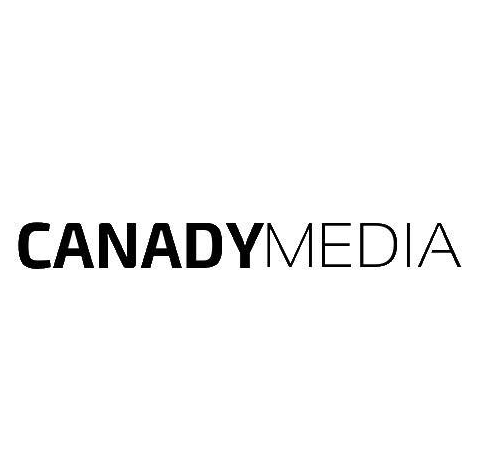 EmmaJane Canady Best of the Blogs
My brother started his own digital marketing company a couple of years ago.
He dropped out of college when it started to blow up and moved to Milledgeville for a little while.
He then moved back home and then to Greenville, South Carolina. He stayed in Greenville for a while and then moved back to Macon because he had a lot more business in Macon.
His office was under Piedmont Brewery with his friend who wons Z Beans Coffee.
In the past few months, he bought his own office space on Ingleside because he needed a bigger space. Right now he is finishing up decorating and painting his new office space on Ingleside.