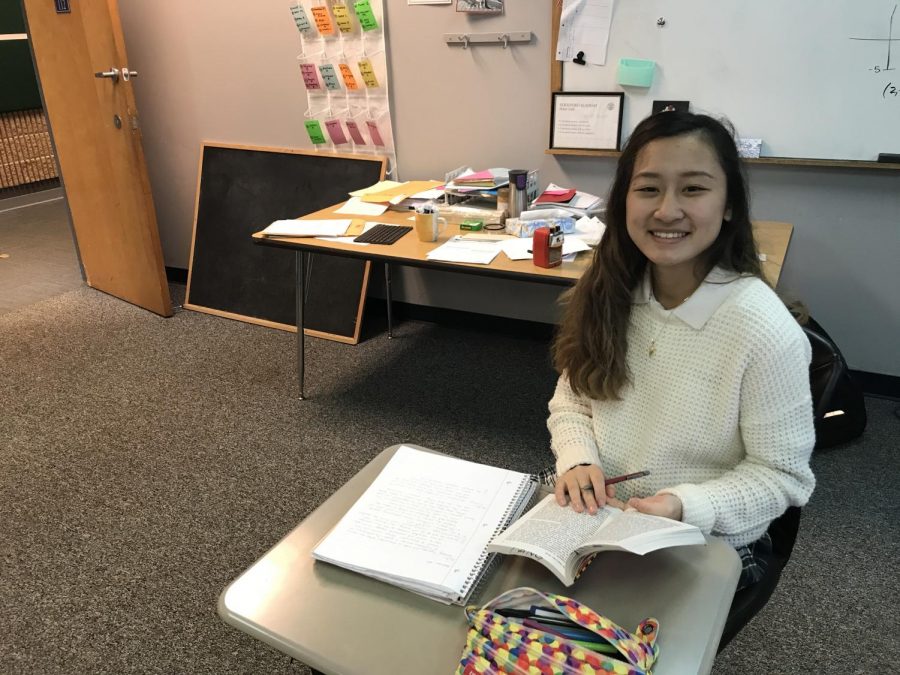 Gazebo Photo by s
Jocelyn Tang
Jocelyn Tang, a junior, has a diverse array of interests.
She has a passion for math but also enjoys drawing in her free time.
"Well I've always been exposed to math, and I've been on the math team since like elementary school. This year, I was given the ability to look more into math out of the curriculum," she explained. 
This year, she is co-captain of the Math Team, and in previous years, she has received honorable mention for her drawings from the Scholastic Art and Writing Awards.
Another thing that makes Jocelyn happy is just relaxing.
"I like taking some days to myself and like chilling in a bathtub or something. You know, bubble baths are fun," she said.