It really was March Madness
Virus is a bracket buster, leaving fans without one of the best sports events of the year
March Madness is one of my favorite times of the year. The NCAA Basketball Tournament is one of the best sporting events of the year.  The fans and the student sections make March Madness the best time. 
However, this year is a little bit different. 
There is a virus called the coronavirus that is killing the hype. 
It is devastating for me.
I was looking forward to possibly going back to the Final Four. It was going to be back in Atlanta this year for the first time sin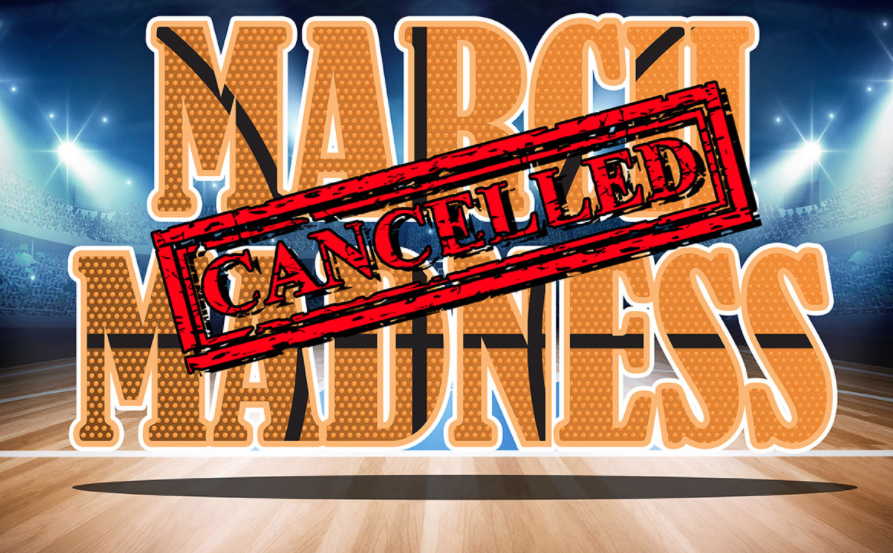 ce 2013.  I wanted to see if my Auburn Tigers would get redemption.
I cannot do that either. 
I wish I could still make a bracket for the tournament because that's my favorite thing to do. 
It is super fun to fill out brackets and compete for money. I would have had Auburn making the Sweet 16 this tournament. 
I would have chosen Kansas, Dayton, Michigan State, and Florida State as my final four teams. 
I would have chosen the Dayton Flyers as my pick to win the whole thing because I felt like  they would have had the best player in the tournament and that they would have gone all the way.
Leave a Comment
About the Contributor
Graham Hefner, Staff Writer
Senior Graham Hefner  has been at Stratford for 11 years. He has one sister, Reynolds Hefner, who is in the sixth grade. Graham loves the FLIK pizza for...