Student await decisions on activities
September 6, 2020
Homecoming? Powderpuff? Will any of these happen this year?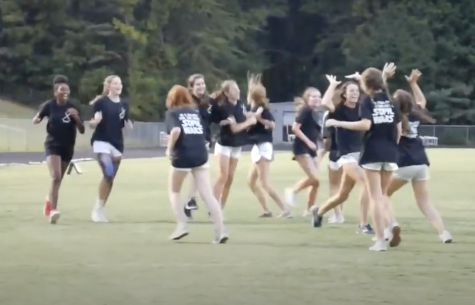 Stratford students wait in excitement every year for these traditions and events. This year, it's a little different. Students are waiting anxiously to find out if any of these will even happen.

As of now, no dances will be happening in the first semester because of COVID-19. All options of where dances would normally be held, are not allowing any dances at their venues.
 "Stratford would like to try and have dances, if we can find a place that will let us have the dance,'' Head of Upper School Mrs. Theresa Ferrari said.
 Mrs. Ferrari said Powderpuff is still being discussed by faculty and how Stratford can have a safe powderpuff game. The game was scheduled for Wednesday, Sept. 30 during homecoming week. A set date or time has not been announced.