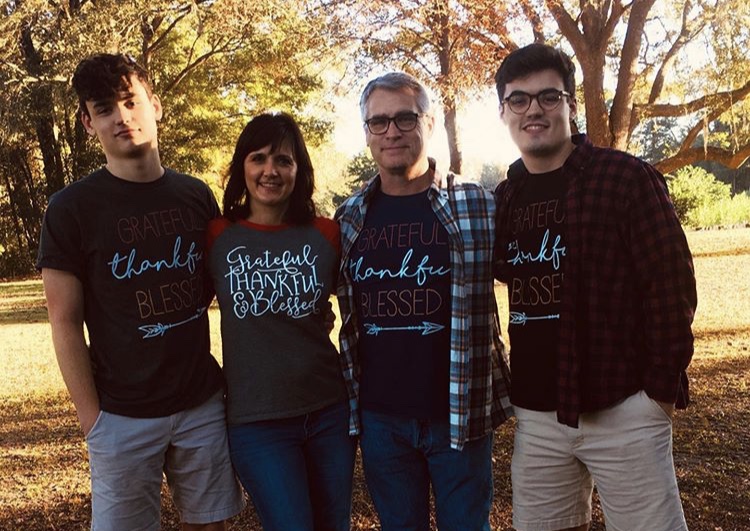 SENIOR SPOTLIGHT: Preston Kight
NAME: Preston Kight
NICKNAME:Preston
SENIOR YEAR BUCKET LIST
1.Graduate
2.Have a good season of lacrosse.
3.Make good grades
SOMETHING MIGHT NOT KNOW ABOUT YOU: "I play a lot of lacrosse and like to play video games."
YOUR BEST QUALITY AND WHY? No best quality.
YOUR GREATEST FEAR AND WHY? "Spiders because they are really creepy."
FAVORITE STRATFORD MEMORY?None
MOST EMBARRASSING MOMENT AT SCHOOL? No embarrassing moment.
FAVORITE RESTAURANT AND WHY? "Mellow Mushroom because I like pizza and it's right next to my house."
FAVORITE SEASON AND WHY? "Summer, so there's no school and I can hangout with family and friends more."
FAVORITE SOCIAL MEDIA AND WHY? "Reddit, to see all the funny posts and it's very entertaining."
FAVORITE THING TO WEAR AND WHY? "A hoodie because it is cozy."
MORNING OR NIGHT PERSON AND WHY? Night person.
WHAT MAKES YOU SMILE AND WHY? "Playing video games with my friends is always a lot of fun."
WHAT ANNOYS YOU MOST AND WHY? "When I do homework for a class then they don't ask for it."
IF YOU COULD DEVELOP A VACCINE AGAINST ANYTHING, WHAT WOULD IT BE AND WHY? "Corona, to get the world back to how it used to be."
FAVORITE SAYING: No favorite saying.