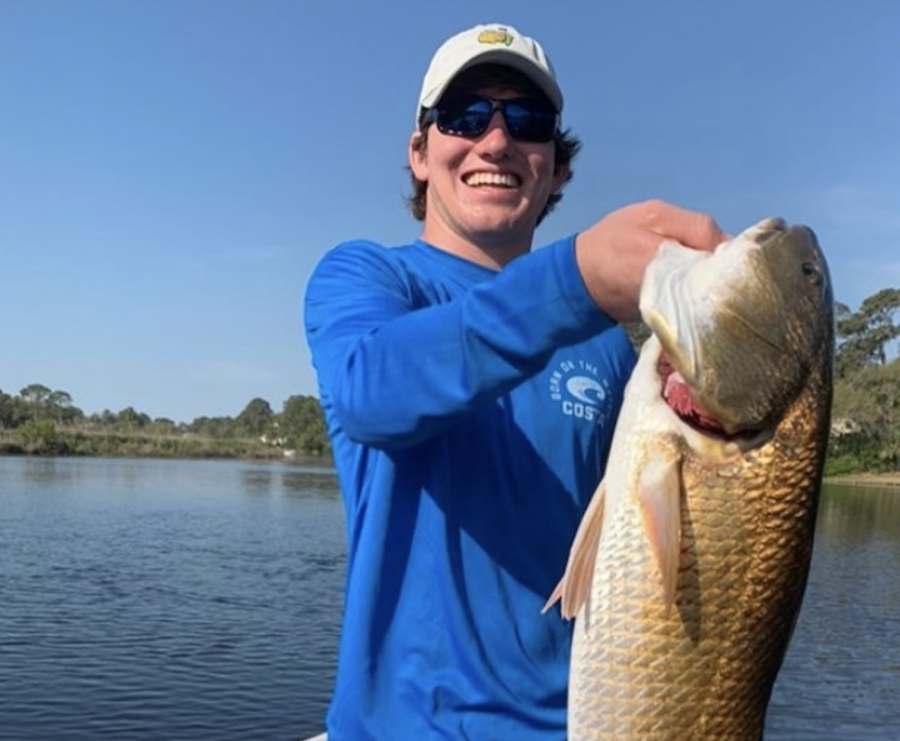 SENIOR SPOTLIGHT: Carter Nystrom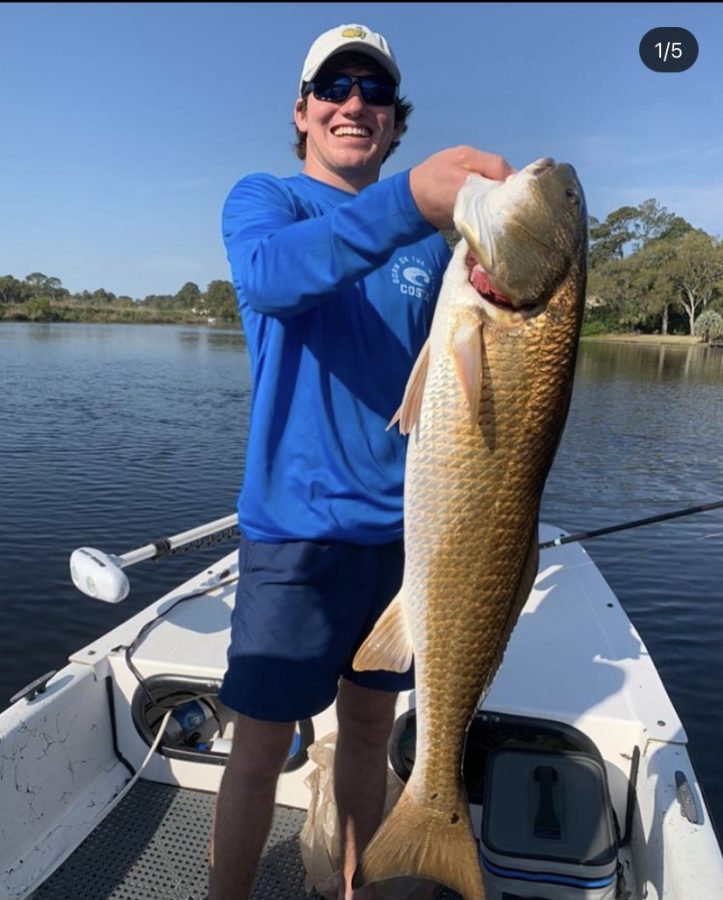 NAME: Carter Nystrom
SENIOR YEAR BUCKET LIST
Win Football Region Championship
Win Wrestling State Championship
Make all A's
SOMETHING MIGHT NOT KNOW ABOUT YOU:I like to fish
YOUR BEST QUALITY AND WHY? My humor because I can make people laugh.
YOUR GREATEST FEAR AND WHY? Heights
FAVORITE STRATFORD MEMORY? Beating FPD for the 5th time in a row in football.
FAVORITE RESTAURANT AND WHY? Moes
FAVORITE SEASON AND WHY? Summer because it's not cold and we don't have school.
FAVORITE SOCIAL MEDIA AND WHY? Instagram because I can see what people are doing and keep up with sports.
FAVORITE THING TO WEAR AND WHY? Pajamas
MORNING OR NIGHT PERSON AND WHY? Night Person because I hate waking up and being tired.
WHAT MAKES YOU SMILE AND WHY? Food because it tastes good.
WHAT ANNOYS YOU MOST AND WHY? Losing any type of competition because I hate losing
IF YOU COULD DEVELOP A VACCINE AGAINST ANYTHING, WHAT WOULD IT BE AND WHY? Corona virus so we don't have to wear masks
FAVORITE SAYING: I don't have one.