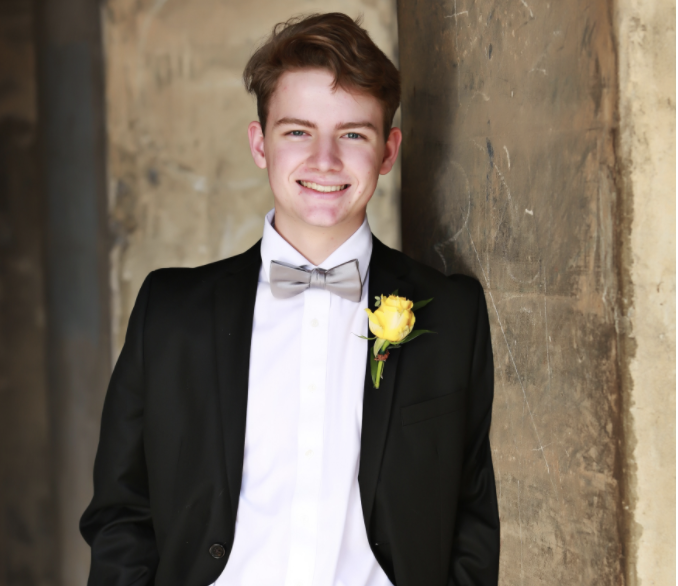 SENIOR SPOTLIGHT: Joey Gadd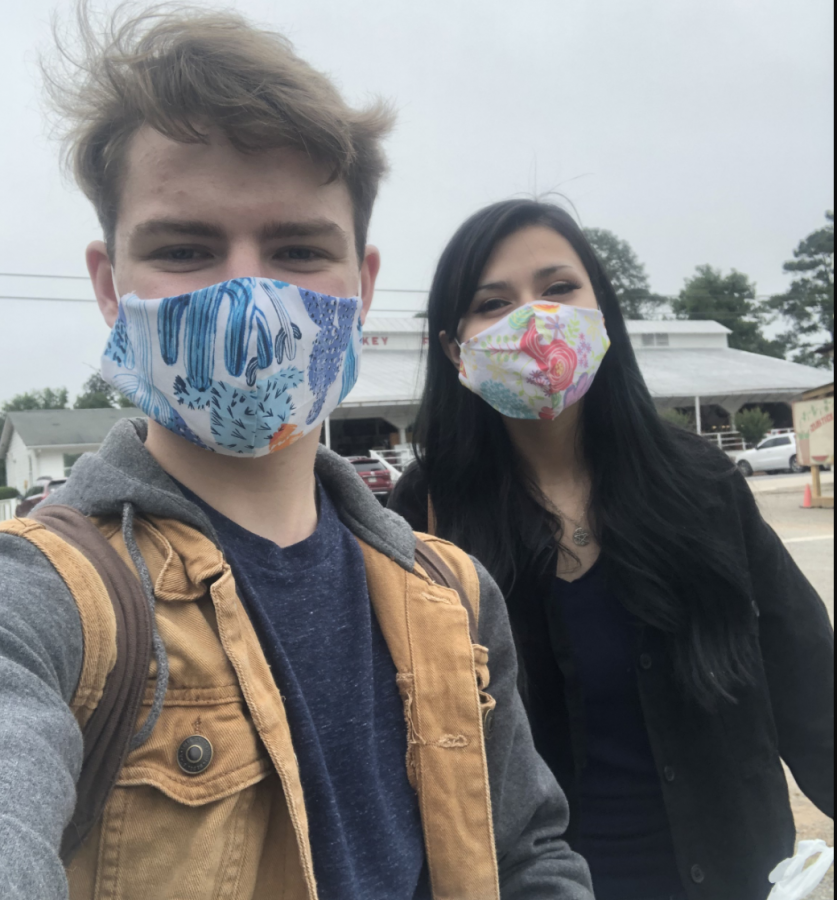 NAME: Joey Gadd
NICKNAME: JoJo
SENIOR YEAR BUCKET LIST
Get into SCAD
Not get COVID
Create a video game
SOMETHING MIGHT NOT KNOW ABOUT YOU: I'm a second degree black belt in martial arts
YOUR BEST QUALITY AND WHY? I have commitment especially in relationships.
YOUR GREATEST FEAR AND WHY? Being chased and killed in the dark.
FAVORITE STRATFORD MEMORY? Mr. Lawson's class in sixth grade.
MOST EMBARRASSING MOMENT AT SCHOOL? Once when I was little at Stratford I got really mad and was holding a chocolate milk. The chocolate milk burst and got over 20 other kids.
FAVORITE RESTAURANT AND WHY?Chico and Changs because their beef rice bowl and milk teas are the best.
FAVORITE SEASON AND WHY? Winter because I like to wear warmer clothes.
FAVORITE SOCIAL MEDIA AND WHY? YouTube because I get a lot of inspiration and ideas from there.
FAVORITE THING TO WEAR AND WHY? Black is my favorite thing to wear because it looks good on me.
MORNING OR NIGHT PERSON AND WHY Morning person because I have to start my day at 6:15, so might as well be.
WHAT MAKES YOU SMILE AND WHY? My girlfriend because she's cute :).
WHAT ANNOYS YOU MOST AND WHY? People who think they are better than everyone else for no reason.
IF YOU COULD DEVELOP A VACCINE AGAINST ANYTHING, WHAT WOULD IT BE AND WHY? COVID, duh.
FAVORITE SAYING: "I'm tired."