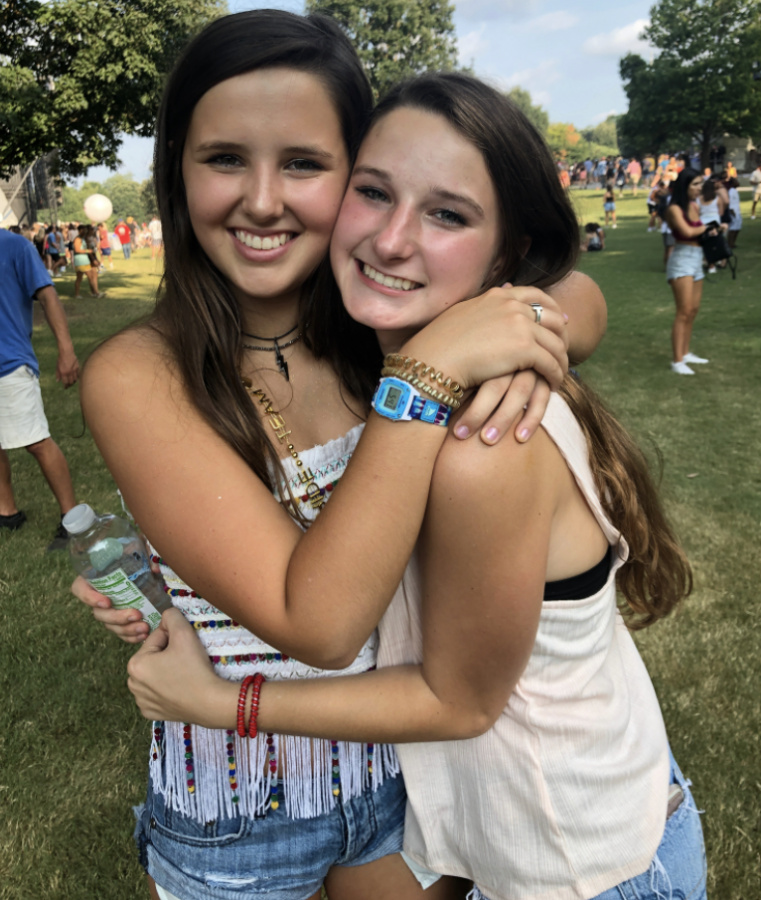 SENIOR SPOTLIGHT: Kendall Simmons
NAME: Kendall Simmons
NICKNAME: Sim, Narcy, Punky
SENIOR YEAR BUCKET LIST
Beat FPD in football
Win area/state XC
Have a Sadies or prom
SOMETHING MIGHT NOT KNOW ABOUT YOU: I'm a huge Georgia Bulldogs fan.
YOUR BEST QUALITY AND WHY? I'm quick to respond and always there when someone needs me.
YOUR GREATEST FEAR AND WHY? Pickles because they are just gross.
FAVORITE STRATFORD MEMORY? Taking down FPDs' fence and having to vacuum as punishment.
MOST EMBARRASSING MOMENT AT SCHOOL? I face planted in the cross country trail and rolled all the way down the hill because I sprained my ankle, and had to ride in the golf cart past football practice covered head to toe in dirt while crying.
FAVORITE RESTAURANT AND WHY? Any Japanese steakhouse because the food comes with a show and I love hibachi.
FAVORITE SEASON AND WHY? Summer because I love the beach and the lake and there's also no school.
FAVORITE SOCIAL MEDIA AND WHY? TikTok because it's funny and never gets boring.
FAVORITE THING TO WEAR AND WHY? Lululemon because it's comfy.
MORNING OR NIGHT PERSON AND WHY? Night person because I have narcolepsy and love to sleep.
WHAT MAKES YOU SMILE AND WHY? My cat pumpkin because she is so cute and loving.
WHAT ANNOYS YOU MOST AND WHY? Smacking food because it just irritates me.
IF YOU COULD DEVELOP A VACCINE AGAINST ANYTHING, WHAT WOULD IT BE AND WHY? Definitely coronavirus so everything could go back to normal.
FAVORITE SAYING: "Go Dawgs!!!!"