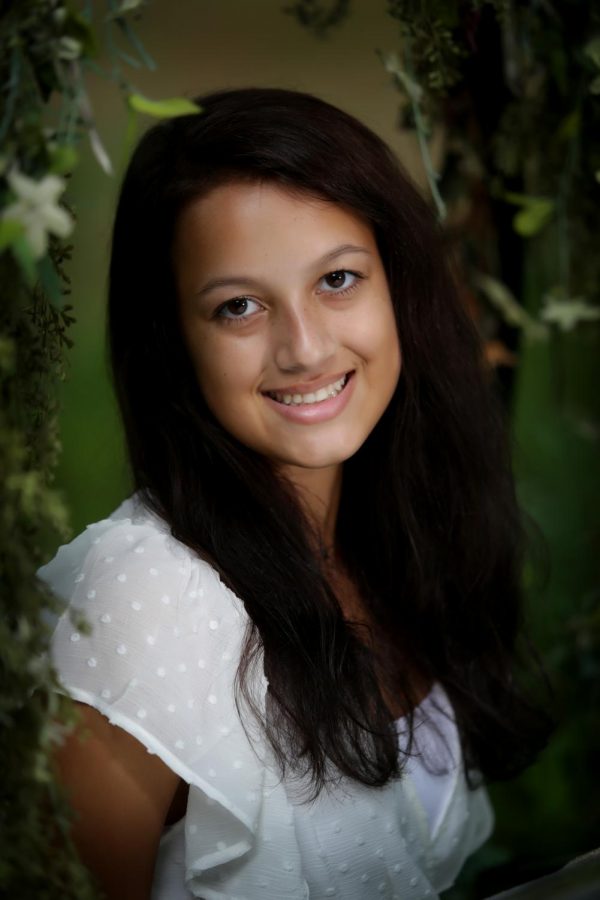 SENIOR SPOTLIGHT: Taylor Justice
NAME: Taylor Justice
NICKNAME: Tay
SENIOR YEAR BUCKET LIST
Tear down the fence 

Have a prom
SOMETHING MIGHT NOT KNOW ABOUT YOU: I am really good at binge watching. 
YOUR BEST QUALITY AND WHY? My humor because I have dark humor.
YOUR GREATEST FEAR AND WHY? Definitely, spiders and snakes.
FAVORITE STRATFORD MEMORY? 5 peat against FPD.
MOST EMBARRASSING MOMENT AT SCHOOL? Probably, falling down the stairs. 
FAVORITE RESTAURANT AND WHY? Downtown Grill because they have the best food, by far.
FAVORITE SEASON AND WHY? Summer because I hate being cold.
FAVORITE SOCIAL MEDIA AND WHY? Instagram because I just constantly go on there when I'm bored.
FAVORITE THING TO WEAR AND WHY? Sweatshirt and shorts because they are comfortable, and you can wear them during anytime of the year.
MORNING OR NIGHT PERSON AND WHY? Night person. I hate having to wake up early, and I am definitely not a morning person.
WHAT MAKES YOU SMILE AND WHY? Dogs. Who doesn't smile when they see a cute dog?
WHAT ANNOYS YOU MOST AND WHY? People chewing with their mouths open. It's just disgusting, and you can hear them chew.
IF YOU COULD DEVELOP A VACCINE AGAINST ANYTHING, WHAT WOULD IT BE AND WHY? Probably, one for all forms of cancer since there are so many forms of cancer that we haven't found a cure for. 
FAVORITE SAYING: Bet. You won't.