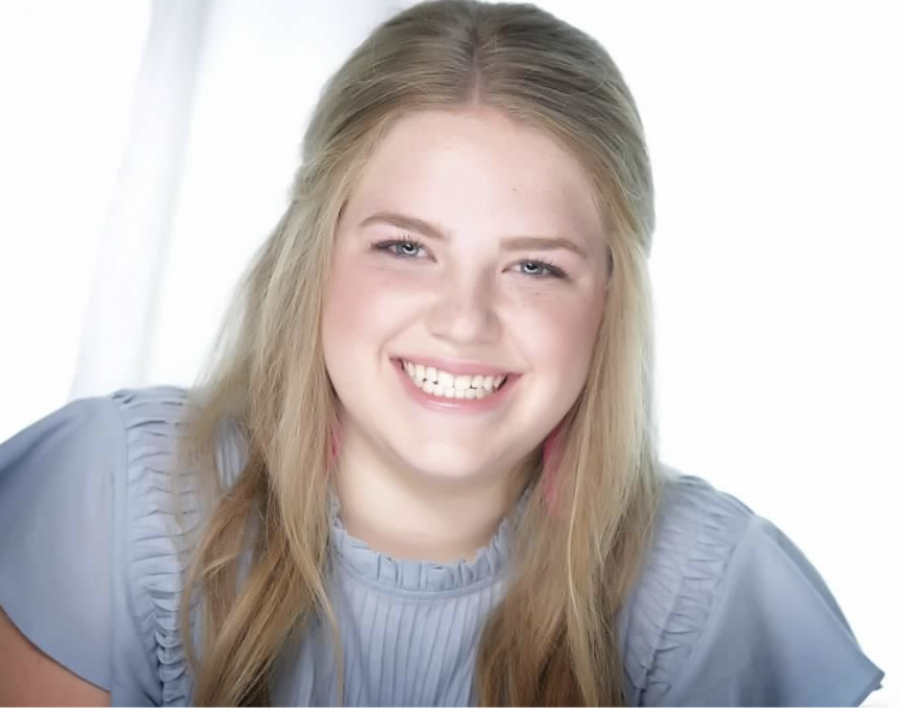 EmmaJane Canady
Miller Cranford: Triplets of trouble, milk, quid pro quo, jesse cooking steak, any country song to ever exist, almost being kidnapped in lenox, dead rose on your front porch, music midtown, math class, classic, the swing, pony, and quarantine meet ups.
Madeline Davis: Almost being kidnapped in lenox, life360, ivp breadsticks, football games, cookie tote, quarantine, flash photos, the studio everyday, sonic mozzarella sticks, nightly drives, journalism, mike, st.simons kitchen island, English live streams, pretty pictures, Arnold, bike riding in seaside, fresh tomatoes, long lunches, publix parking lot, milly, lemonade, foyer, "it's my 18th birthday", breakdowns in journalism, chicken fingers, ags bathroom floor, and walrus.
Lauren McElrath: Bangladesh, Brittany, sugar by maroon 5, rubi, cheez-its, kit kat, goldfish, banana squishy, red kia soul, car rides, sunrise at juliette, orange juice, trump shirt, THE shows, 2019 grey bird, apartment, "study" sessions, secret basement hideout, college visits, insomnia cookies, and ksu.
Lila McCord: Walks to el som and Starbucks, belgium milk chocolate gelato, luna and emu, pip, neb, and rosco.
Caris Weinberg: Triplets of trouble, boca, bg, wb, Trump, quid pro quo, and froyo bread.
Annika Brooks: Belgium milk chocolate gelato, best friend with 2 dads, step monster, and zoology dissections.
Hailey Firlotte: I like the sound of that rascal flatts, coke icee, homecoming, downtown grill, car rides in the bmw, matching at dances, squad outings, pate road lights, lake trips, farm day, tazer, gingerbread house, and roxanne.
Garrett Solheim: Waffle House, crazy rap, injuries, cutting the bread at downtown grill, weird Christmas songs, and school dances.
Brandon Firlotte: Cool or courage, daily gord pictures, jeneanes, gms script, my parking spot, gingerbread house icing, and tazer.
Kenna McElmurray: Sophomore world history, wangs video recorder, senior english, and "yeah."
Madison James: Stupid people at starbucks, freshmen biology, yellow canoe, Polaris, 2019 gray bird, camp eagle, cookie tote, slapping, quarantine, the pond, nightly drives, buddy, the pillowcase, first night in st.simons, prom shoe shopping drama, honey wheat bread, textured dress shirt, lost shirt in Sinclair, husband pillow, pretty pictures, Arnold, rides in papa smurf, fresh tomatoes, weighted blanket, grilled cheese, fighting, bruises, lunchroom chair, canady family dinners, khaki shorts, and mdonalds crackhead.
7th Period Journalism: Stair hype video
3rd Period Journalism: (Ashley, Darius, lawson,  Megan, Madeline, Brandon) – violent outbursts, jeep video, filming gms, tik toks, and zaxby's.