The other side of 'fence'
Wade Snow, Gazebo Staff Writer
October 14, 2016
"Hate Week" is one of the most exciting times of the school year for both Stratford and FPD.
The students are pumped. The faculty is pumped. The whole school is ready.
I have been in the interesting position of experiencing the rivalry from both points of view.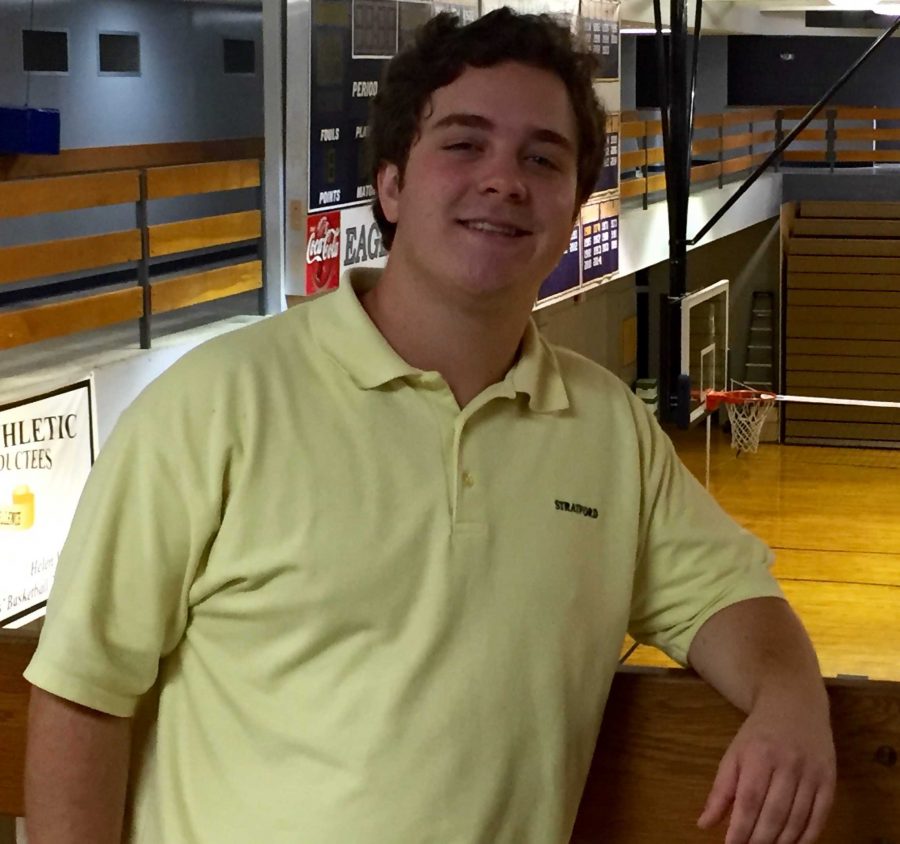 Yes, I once attended FPD. I was a student there from first grade to 10th grade.
Yes, I did help lead the student section when I was there.
Yes, I still have several friends at the school, and realize I was there not too long ago.
My father once went to Stratford, but ended up graduating from FPD in 1984. My little brother, Sutton, is still an FPD student in the seventh grade.
But now, times have changed. I go to Stratford now and am co-leader of the Pep Club. I want to win this game Friday as much as anyone.
A lot of people, especially at FPD, look at me as a traitor. They think of me as someone who has no room to talk during the so-called "Hate Week'' because I was on the FPD side during the notorious 28-21 game in 2014 and the fence was broken.
I was a part of the "21."
I don't think of myself as a traitor, although I understand why people do. I came to Stratford because it provided me with the best opportunity to reach my full potential as a student and as a person.
Yes, I supported FPD for a long time. But now, I am on the Stratford side. I respect FPD, but coming to Stratford was the best decision I have ever made.  I have fallen in love with the school. In just a short period of time, it has become my home.
Although I was a Viking for the majority of my life, I am an Eagle now and couldn't be more proud of it. It tends to be that way when you come to a place perfect for you. Now that I have experienced Eagle Pride, I wouldn't want it any other way.
Yes, I will be at the game Friday.
Yes, I will see lots of friends from FPD.
But yes, I will be dressed in white this time. I will be yelling at the top of my lungs for the Eagles.
Some people won't like it, and I am OK with that.
Win or lose, I will be where I am supposed to be.