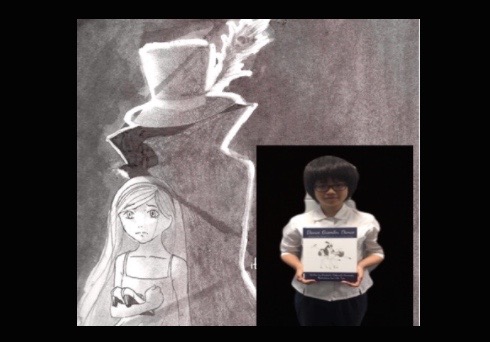 'All I need is paper and a pencil'
Stratford junior Li-Ann Tsai has artwork published in children's book
September 23, 2017
Stratford junior Li-Ann Tsai has illustrated a children's book, "Dance, Gremlin, Dance," for local author Elizabeth Stallworth Dunwody.
The book is promoted as "a story excavated from distant childhood memories. It is a tale of divine discovery of our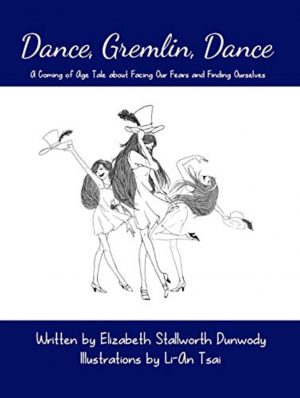 innermost fears and our deepest delights. It is at that breathless intersection that we discover our true selves and are emboldened to confront our fears, finally freeing us to dance, to create, to gasp in wonder at the joy of the heavens and earth, and each precious moment of this priceless life we have been given."
A copy of the book has been placed in the Stratford library.
Li-Ann got an early start as an artist.
"There are videos of 1-year-old me holding a pen, so I guess that's when I started art," Li-Ann said.
She moved to America from Taiwan at the age of 9 and has always loved art.
"All I need is paper and a pencil," she said.
Brooks Dantzler and Jay Snyder, teachers at The Creative Alternative, have been working with Li-Ann since the sixth grade. At this studio, she was offered the opportunity to illustrate the children's book by her teacher, Brooks Dantzler, who is acquainted with the author of the book.
Li-Ann is very passionate about art and hopes to have an opportunity similar to this in the future if it does not interfere with her academics.
"It took a lot of time and effort," she said. "I appreciate this opportunity."