Locker No. 1
Senior Anna Kate Alford has been waiting a long time for prestigious spot
October 24, 2017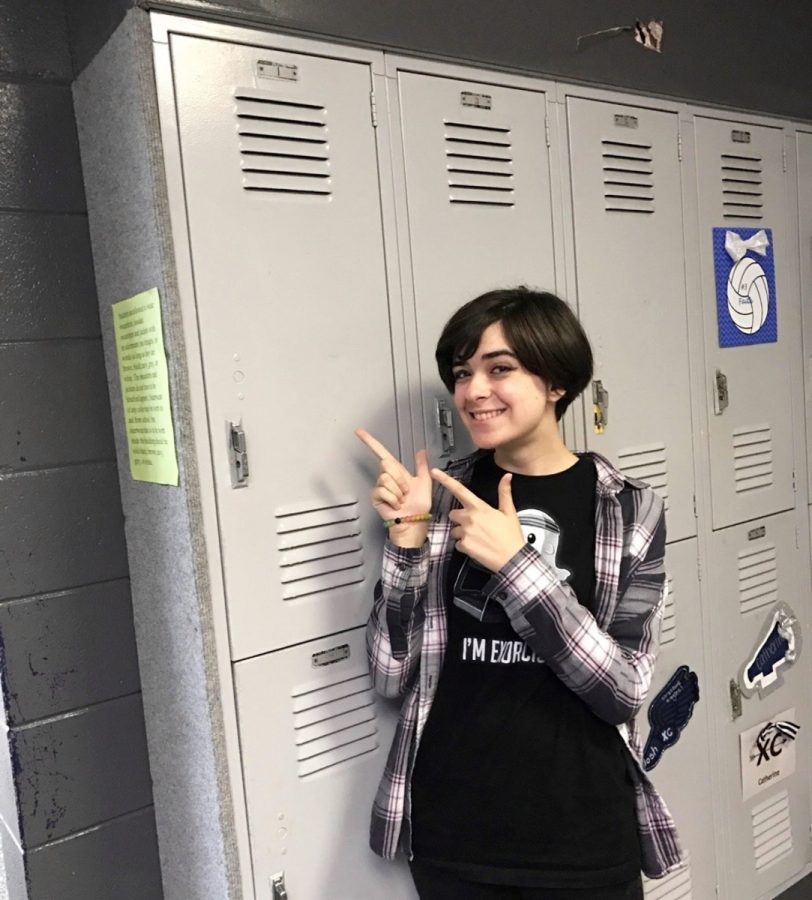 Gazebo Photo by Taylor Swan and Josie Lamb
Anna Kate Alford always anticipated the day she would be assigned Locker No. 1.
When the Stratford senior was in lower school, each student was given a number for the year alphabetically.
Anna Kate was No.  1 almost every time, but one year she was No. 2. She then realized she loved having No. 1.
Locker assignments are determined alphabetically by grade. This past summer, Anna Kate was keeping her fingers across another senior would not enroll with a last name that pulled rank on A-L-F-O-R-D.
Had she been a senior last year, she would have been behind Grace Adams and Tarab Ajjan.
She was excited when she learned no one had bumped her from the No. 1 spot.
However, there are some disadvantages to having locker No.1.
"When I am going to humanities, I have to walk past the classroom to go to my locker again and it's not the most convenient," she said. "But it is still a pretty fun statement."
Anna Kate said her locker last year, No.  75, also was perfectly placed.
"It was very easy to swing by to grab a book or two before each class," she said.