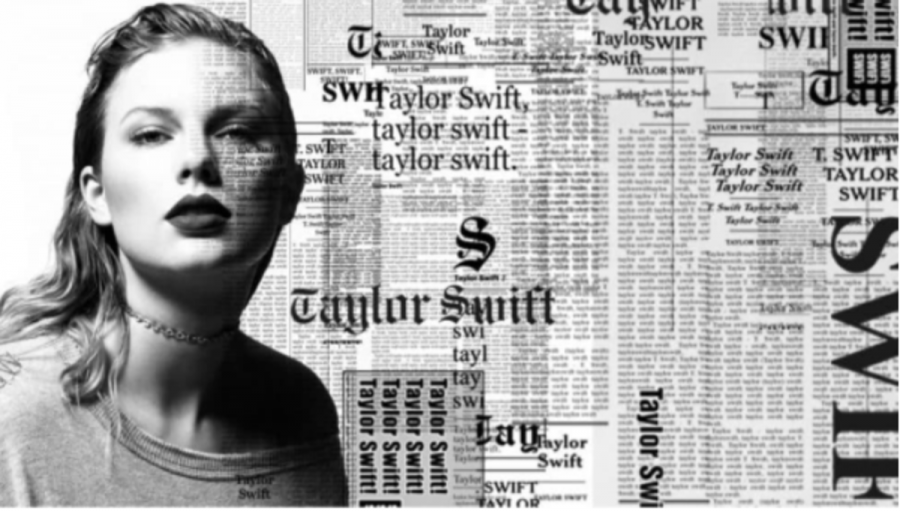 Taylor Swift's new release enhances 'Reputation'
The new album includes 15 songs, soared to No. 1in six minutes
November 16, 2017
Teachers, if your students couldn't keep their eyes open last Friday, there is at least one explanation.
Taylor Swift released her album at midnight, and many Stratford students stayed up late to listen … and, of course, do homework.
Taylor Alison Swift is a singer/songwriter known for her upbeat songs about her life. She was originally born in Pennsylvania, but moved to Nashville, Tenn. at age 14 to pursue her music career.
Her debut album in 2006 reached No 5 on the Billboard 200 and remained for many weeks. The album's third single, "Our Song," made her the youngest person to write and perform a No. 1 song on country music charts. Swift continued for many years and dominated the music industry with a new pop/country crossover style.
In recent years, she disappeared from the spotlight completely, and her fans couldn't understand why.  It was reported that she needed to disappear to reinvent herself. It was time to change things up and take another approach.
And that she did! Taylor returned with a new album and a COMPLETELY different music style. The album named "Reputation, " includes 15 songs, and was released Nov. 10.
Taylor kicked of the album by releasing her single, "Look What You Made Me Do," which quickly reached No. 1 on the charts. When "Reputation" was released, it managed to reach No. 1 on the album charts in six minutes.
Although, you can only freely listen to the four streaming songs without purchasing the album, Stratford freshman Annika Brooks said it is well worth purchasing.
Taylor Swift has continued to surprise the music industry, even when completely changing styles,.
Everyone is loving it, and the only thing left to do is wonder what is next.