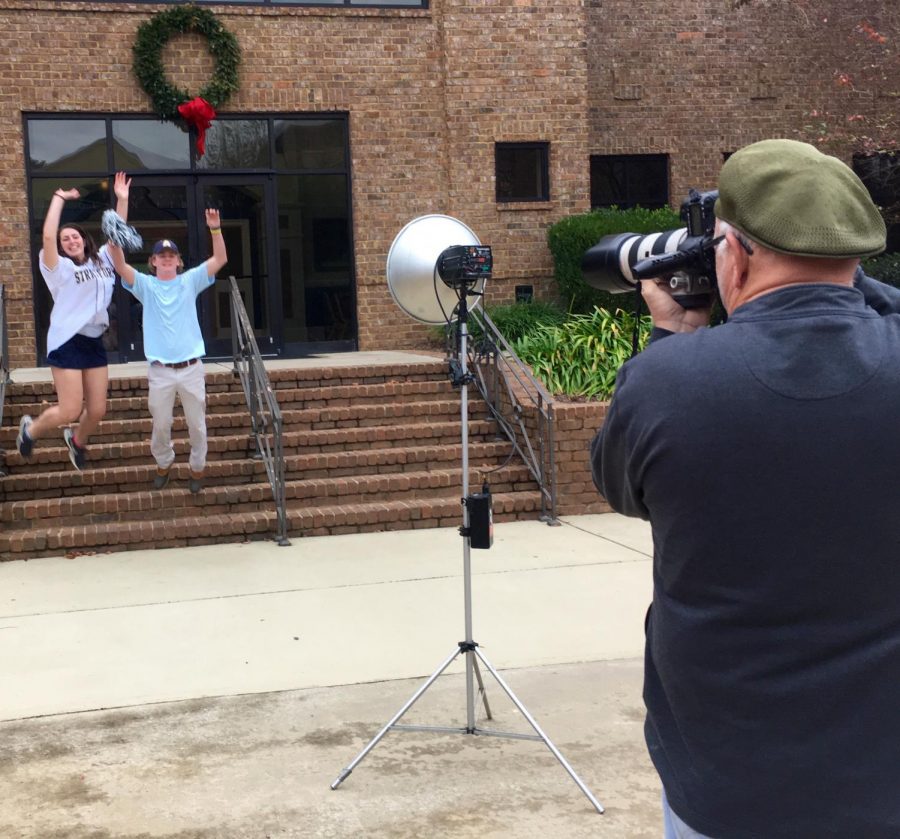 Gazebo Photo by Andrew Palmer
'Superlatives' awarded to 40 seniors
Overlook yearbook staff recognizes smiles, hair, fashion, school spirit, punctuality and gullibility
December 6, 2017
The Overlook yearbook staff has announced its "Senior Superlatives" for 2017-18. A senior boy and girl won the vote in 20 different categories. 
The winners were announced at a Monday assembly on Nov. 27. Photos for the "Senior Superlatives" section in the yearbook were taken on Wednesday, Dec. 6.
Caroline Durkee was excited to be voted "best couple that never was" with Sahan Vangala. 
"I am really excited about it, and I am really interested in making it a real thing," she said. "There has always been a spark."
Carey Woodcock was voted as the girl class clown.
"I'm glad other people understand how funny I am," she said.
Emma Davis was voted "most likely to be on their phone'' along with Brannen Suggs.
"Sorry to my peers for being on my phone," she said. "I'll text you an apology."
Sarah Koplin was voted "Most Spirited" with Josh Bevil.
"Go Eagles! Happy to share it with the kindest soul in the school, Josh Bevill."
Steve Durkee was voted most likely to sign in late with Olivia Pruett.  
Senior Superlatives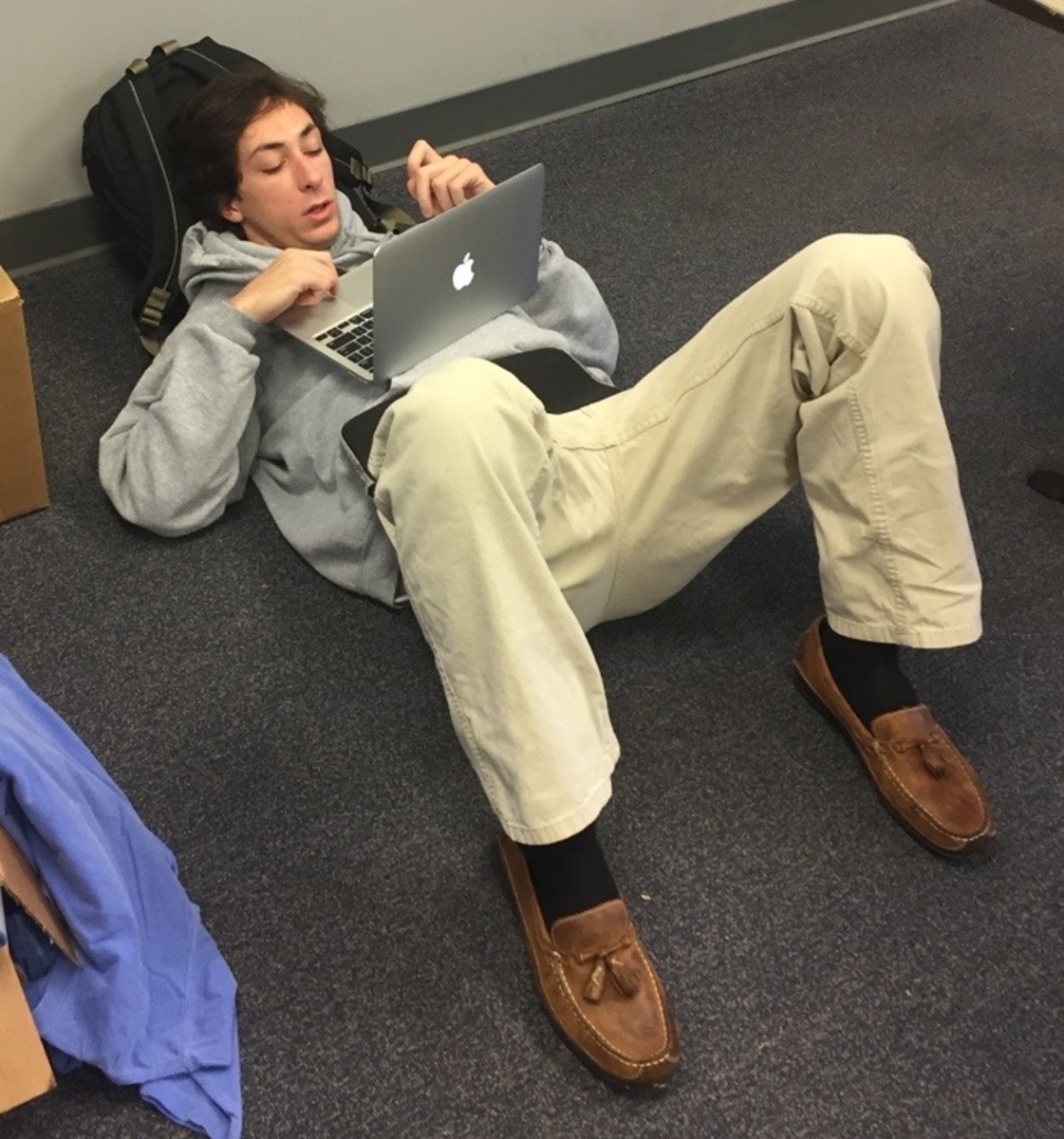 Most Eagle Pride  —   Josh Bevill and Sarah Koplin
Best Smile  —  Sammy Martin and Sloane Ramsbottom
Most Athletic   — Tobe Umerah and Ellie Peterson
Prettiest Eyes  — Jack Kelly and Tori Dover
Biggest Flirt — Stephen Durso and  Lucy Lee
Best To Take Home To Parents — Cal Whitworth and Morgan Mathis
Cutest  — Akshay Ronabhotu and Emma Cate Powell
Most Artistic — Tucker Massey and Anna Kate Alford
Biggest Chatterbox — Jourdain Irvin and Ellie Cleveland
Most Social — Jake Jamison and Evans McCook
Most Likely To Be Famous — Tejas Athni and Murrary McCormick
Class Clown — Carter Griffin and Carey Woodcock
Best Dressed — Tyler Jordan and Emily Sheridan
Most Likely To Be On Their Phone — Brannen Suggs and Emma Davis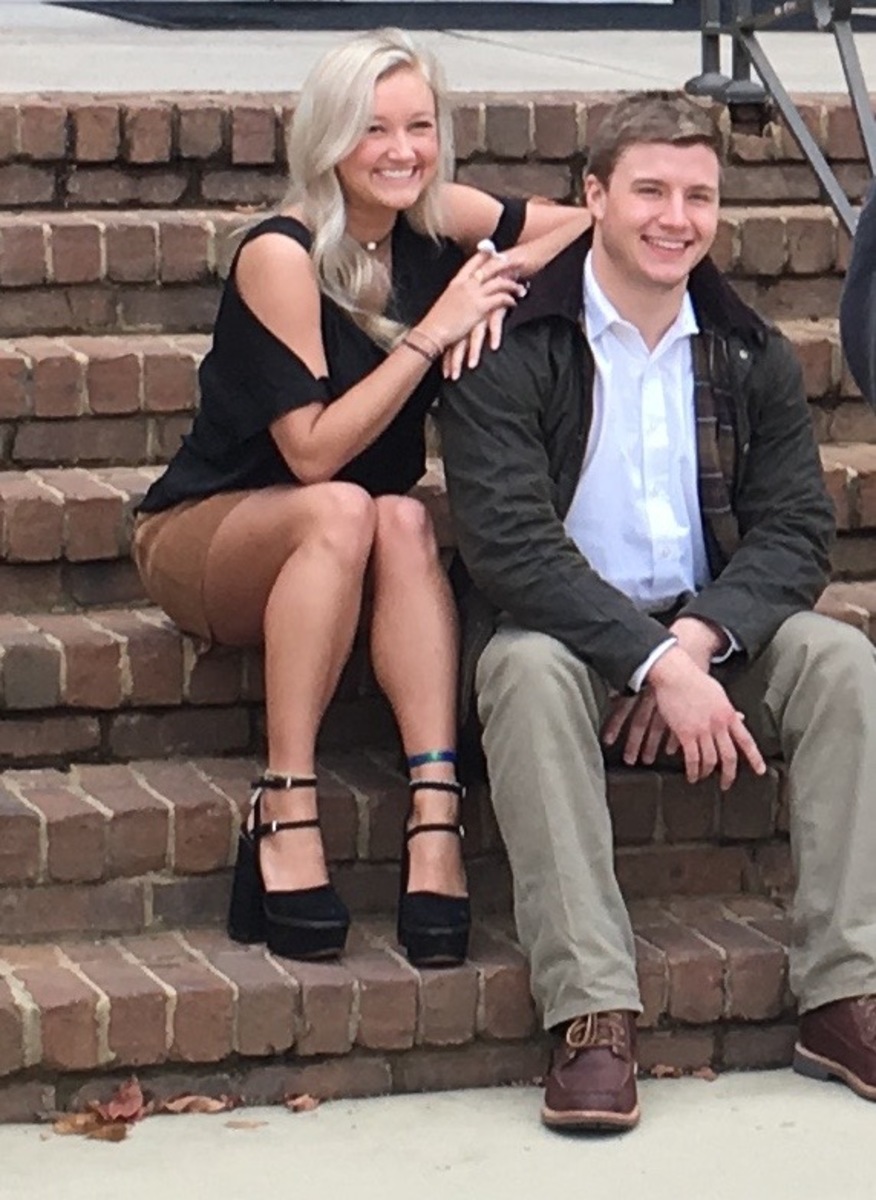 Friendliest — Larson McDaniel and Leah Davis
Most Changed Since Ninth Grade —  John McMaster and Miller Ann Davis
Best Hair — Clifton Olmstead and Faith Boyington
Most Gullible — Andrew Palmer and Catherine Brown                                   
Most Likely To Sign In Late —  Steve Durkee and Olivia Pruett
Cutest Couple That Never Was  — Sahan Vangala and Caroline Durkee