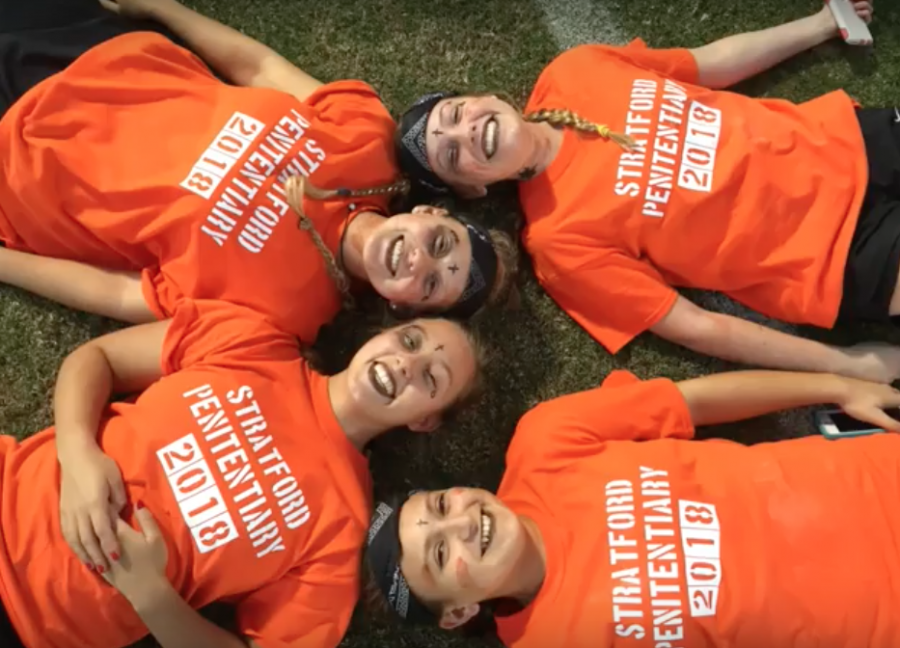 Carlin Weinberg
Carlin Weinberg has been attending Stratford Academy since the first grade.
One of her favorite high school memories was attending Latin Con, where there her favorite activity was the chariot races.
"Last year we placed fifth and got a ribbon,'' she said.
Her favorite teachers are Mr. Brian Wells, Mrs. Hollie Wangerin, Dr. Ann Dromsky, and Mrs. Michelle Fleming.
Carlin's favorite FLIK food is the chocolate chip cookies. Her favorite things about Stratford are the football games and dances.
Carlin is undecided about which college she will attend, but is considering  Georgia College, Mercer University or Furman University.