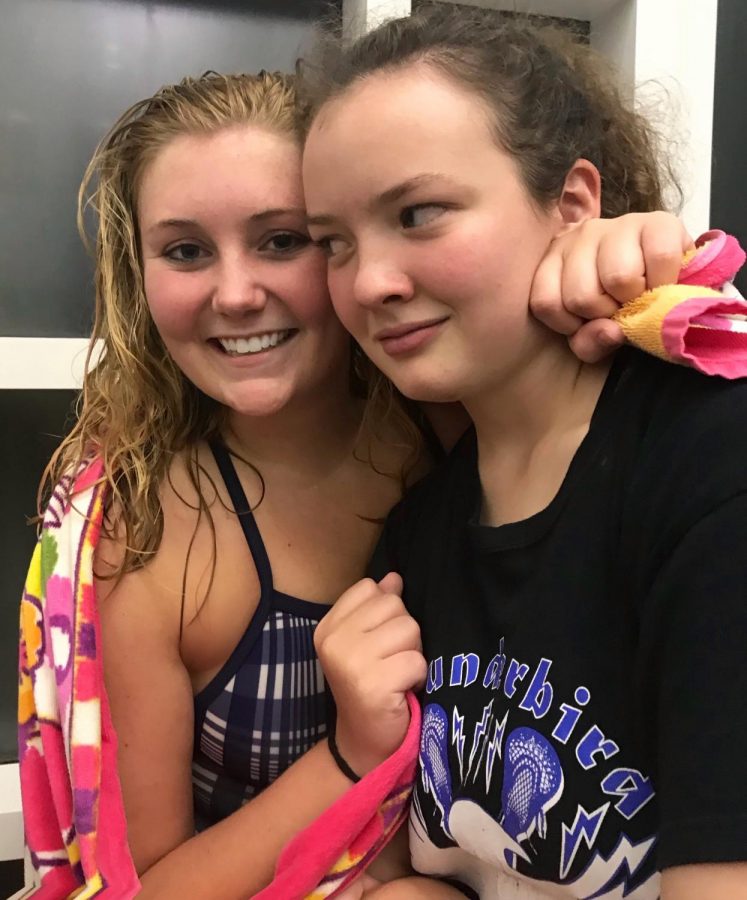 Amazing Gracie
Junior Gracie Bell is 'team mom' for the Weagles
December 7, 2017
Many teams have a head coach and an assistant coach, but very few  get to say they have a team manager who they refer to as team mom.
And Gracie Bell isn't even a mother. She's a student at Stratford.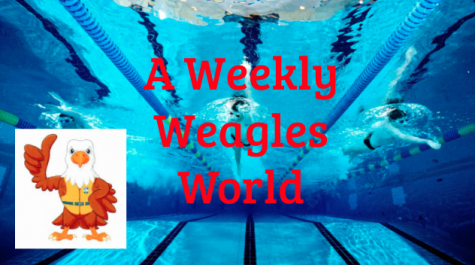 Gracie swam for the team for a little under half a season last year as a sophomore. Unfortunately, she hurt her shoulder and was unable to finish out the season.
However, she didn't want to leave the team, so she took over the role as manager.
From making sure we are behaving at practice, to sending us to our events during a meet, she has many jobs as a member of this year's Weagles. She brings the team together as more of a family.
"She invited me to her family's Thanksgiving dinner so I would feel included," said senior Sarah Koplin.
Gracie is a valuable asset to the Stratford swim team. We would not be the same without her.