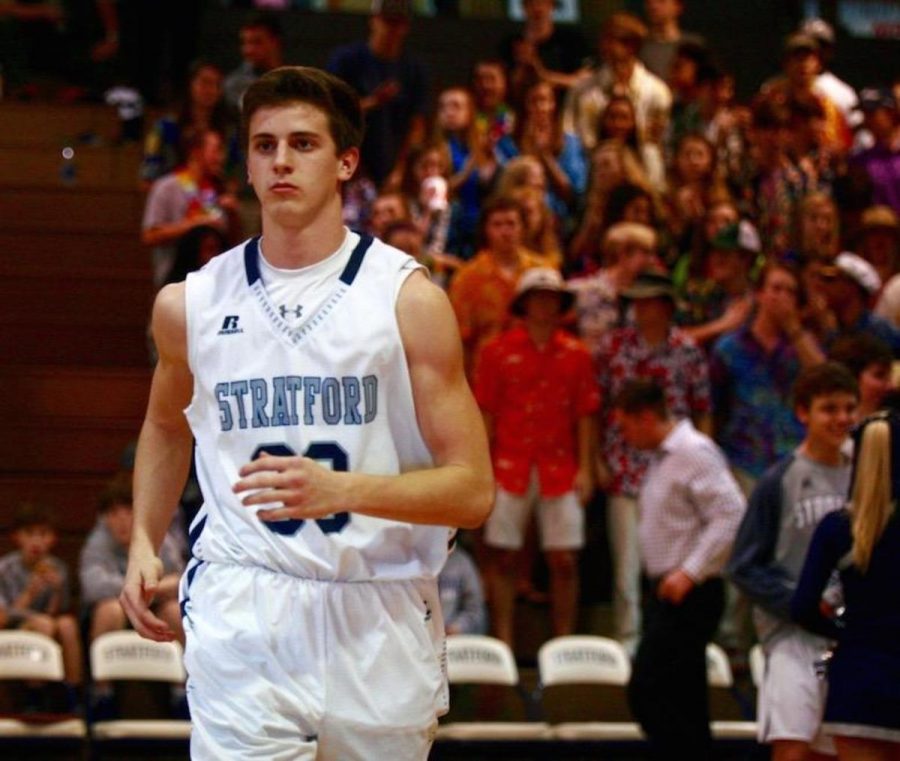 Nathan Hunt
Nathan Hunt came to Stratford as a junior last year. He transferred from Covenant Academy.
"I regret not being able to be at Stratford my whole high school career," he said. "It kinda hurt, I like this school a lot."
Nathan is a four-sport athlete for the Eagles. He is a standout on the football field and basketball court, and also plays soccer and runs track.
His favorite memory from high school is winning the state championship as a sophomore at Covenant.
Although he is undecided about which college to attend, he is planning to play football. He plans to study business or property real estate.
A hidden talent of his is making beats in his spare time.
His younger sister, Holly, is a sophomore at Stratford.