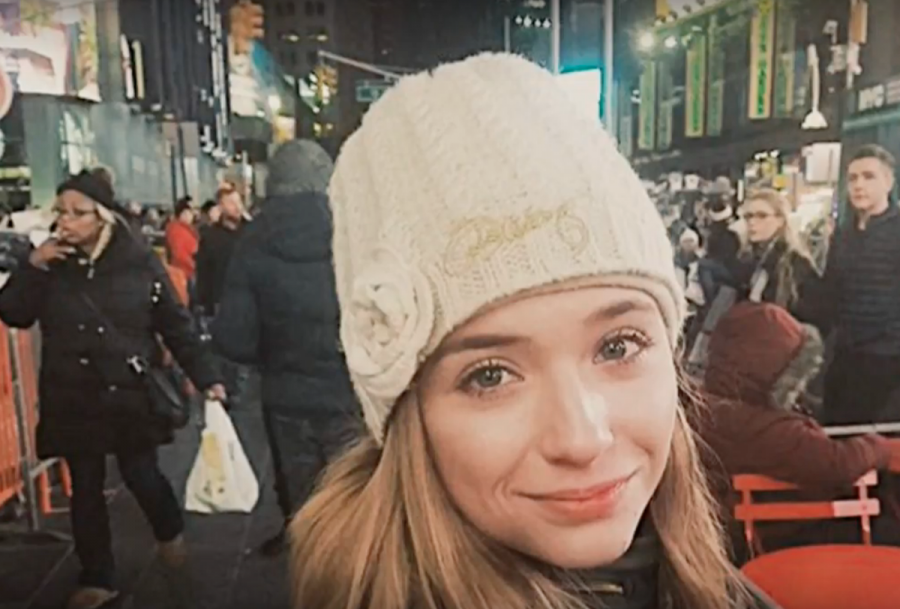 Amelia Foulkes
Amelia Foulkes has been at Stratford for 14 years.
Amelia's favorite subject is science. She has had a number of favorite teachers, including Dr. Frank Katz, Mr. Bobby Stecher, Mrs. Susan Hanberry Martin, and Mr. Ross Bridges.
Her biggest goal for her senior year she said is simply "to graduate."
She said she is proud of her senior classmates.
"I guess just how they've matured and how well I've gotten to know everybody," she said.
Most students really enjoy the FLIK cafeteria food and her favorite  is their veggie straws.
Her favorite school tradition is Coach Bridges' hype cheer before big games. Amelia has been playing volleyball since she was a freshman and she enjoys it. It is her favorite Stratford sport to watch.  She also is a member of the Key Club.
She said she would change at least one thing about Stratford.
"I would probably loosen up the uniform regulations," she said.
Outside of school, Amelia enjoys skateboarding, reading, and just hanging out with her friends. When she graduates, she said she will miss her teachers and friends.
Her advice for people as they go through high school is to "plan ahead, especially in your senior year, plan for your senior project. You should challenge yourself, but don't overwhelm yourself."
Amelia  is hoping to attend the Colorado School of Mines.