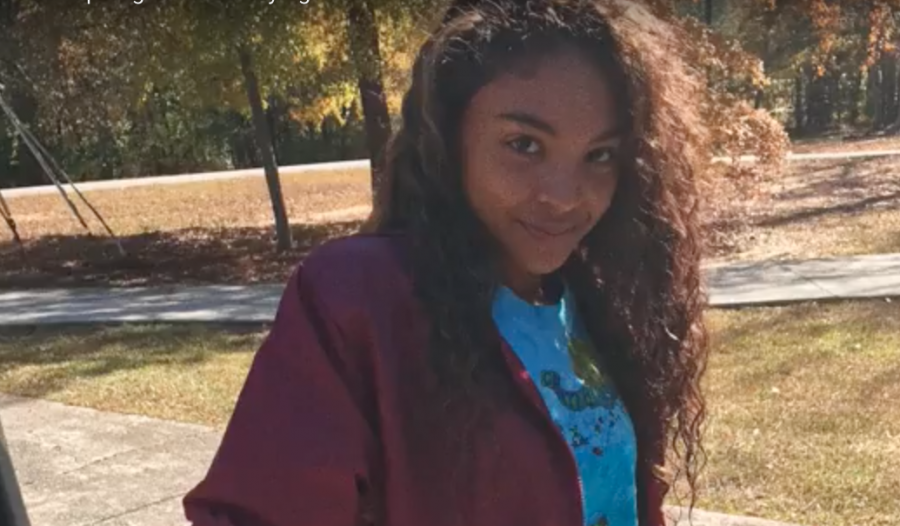 Faith Boyington
Faith Boyington has attended Stratford Academy since the ninth grade.
She has been a part of many clubs during high school. She played volleyball and has been a member of the track team. She runs short and long distance and the hurdles.
Faith has had many great times at Stratford, but she had no difficulty choosing the best.
"My favorite memory was the Stratford vs. FPD football game my freshman year," she said, remembering Stratford's thrilling 28-21 victory.
Faith has loved all her teachers.  Her all-time favorite is Spanish teacher Mr. Ben McClain.
"He is my favorite teacher because I feel like I can go and talk to him about everything,'' she said. "I also really like Spanish."
She said she will miss FLIK Alfredo and macaroni and cheese.
In the fall, Faith plans to attend the Mississippi State.