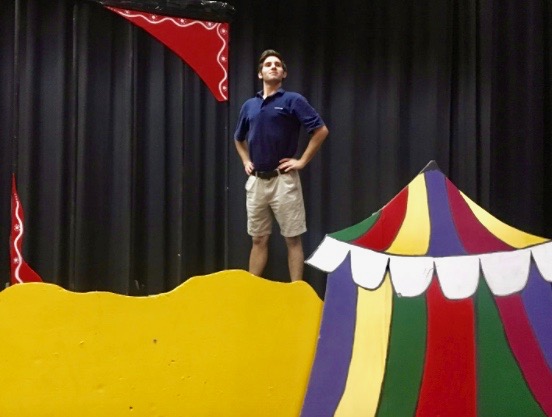 Gazebo Photo by Arya Datta and Rania Akbar
'Seussical the Musical' showcases talent in fun show
February 22, 2018
"Seussical the Musical!", based on the stories of beloved children's author Dr. Seuss, will feature a large cast as Stratford's winter musical.
The performances are Saturday, Feb. 24 at 7 p.m., Sunday, Feb. 25 at 2 p.m. and Monday, Feb. 26 at 7 p.m. The cast will be performing a portion of the play during Monday morning assembly and the entire show for  the lower school.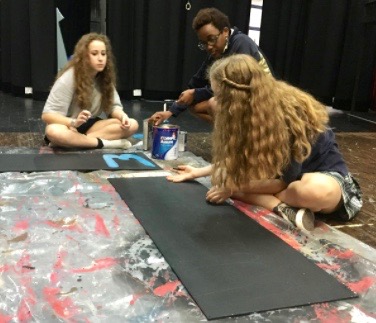 The play is based on the tale of "Horton Hears A Who" and other Dr. Seuss stories.
"I chose 'Seussical' this year because we have a broad base of talent and I wanted a show that had a lot of roles and could give a lot of new people a chance that maybe had not stepped forward before," said theatre director Mrs. Sylvia Haynie. "I also wanted to have something that all grades could participate in equally rather than sort of two separate productions like we do sometimes. This is a rebuilding year for us  and it has turned out to be a great choice."
The lower school will be incorporated into the show this year. In years prior the lower school have had their own opening show.
"It's a really fun show and it is really cool to work with kids from all grades at Stratford" said cast member Kat Hamilton."