'Making fools of ourselves for your enjoyment'
Faculty Follies to showcase teacher talent ... or lack of it
February 28, 2018
The long-awaited Faculty Follies is Thursday, March 1 at 7 p.m. in the Henry Tift Fine Arts Auditorium.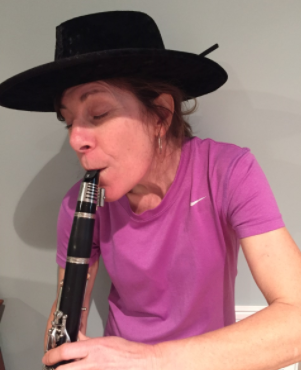 Upper School Principal Margaret Brogdon said the talent show gives faculty members a chance to spend time together producing the show. It also is entertaining for the students and raises money for a local charity.
"We do this as a gift to the students, just totally making fools of ourselves for your enjoyment," Mrs. Brogdon said.
Admission is $5 for regular seating and $8 for golden ticket reserved VIP seating.
Mrs. Brogdon and a group of teachers will be performing to a segment called "Staying Alive." Ms.Lauren Parris, Dr. Bob Veto, Mrs. Rachel Chabot, and Mr. Jerry Elder will be singing a capella. Mrs. Theresa Ferrari will be playing the clarinet. The coaches will also perform a very special act.
Proceeds from the show will go to Aunt Maggie's Kitchen Table.
"It's a benevolent group in town that works with children from households where they don't have as much access to optimal education," Mrs. Brogdon said.