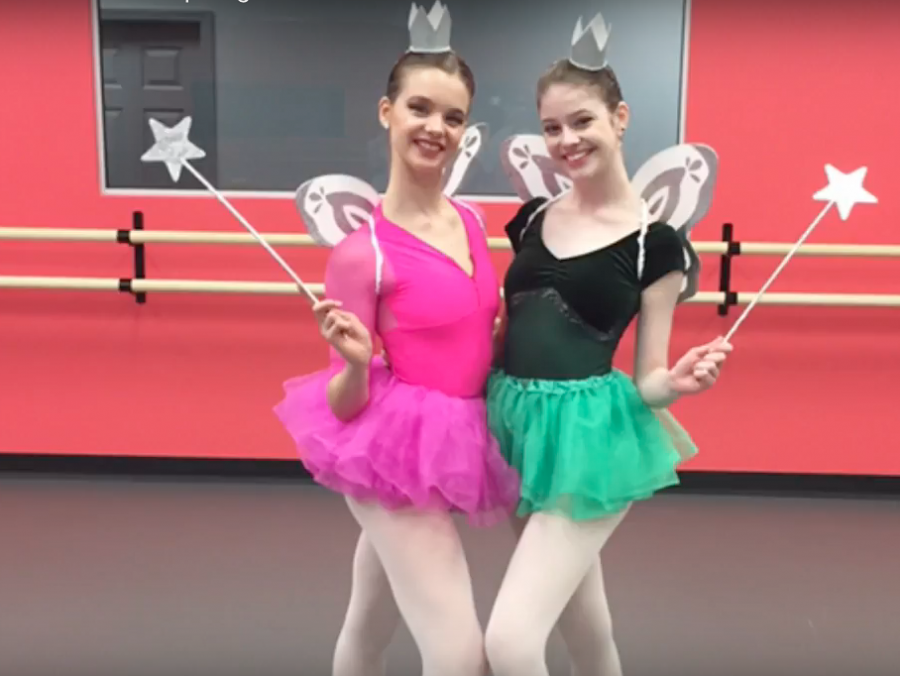 Murray McCormack
Murray McCormack's favorite classes include AP U.S. History and AP French.
Murray is looking forward to living on her own without parents to watch her and "delving into her major and becoming more specialized."
Her favorite teachers are French teacher Mrs. Rachel Chabot, English teacher Dr. Frank Katz, and history teacher Dr. Scott Shubitz, who left last year.
Murray has been in dance since she was 2 years old and she is planning to continue it in college.
Murray knew she had a passion for ballet when she went to New York City and has had a long-time role in Macon's holiday tradition, "The Nutcracker" ballet at the Grand Opera House.
Last year, Murray was featured on a billboard in Downtown Macon for "Rock The Ballet."
Murray's funniest memory at Stratford was when she was a freshman. Kaylee Jellum hid in a recycling bin in Mrs. Theresa Ferrari's Geometry class and did not come out until 15 minutes into class when "Mrs. Ferrari had to drag her out."
Her advice to an upcoming senior would be "make the most of your time at Stratford and with your family." Murray said "I did not think I would get emotional but this year i have been very emotional."
Her grandmother, Mrs. Elaine Murray, is the director of library and information service service at Stratford.