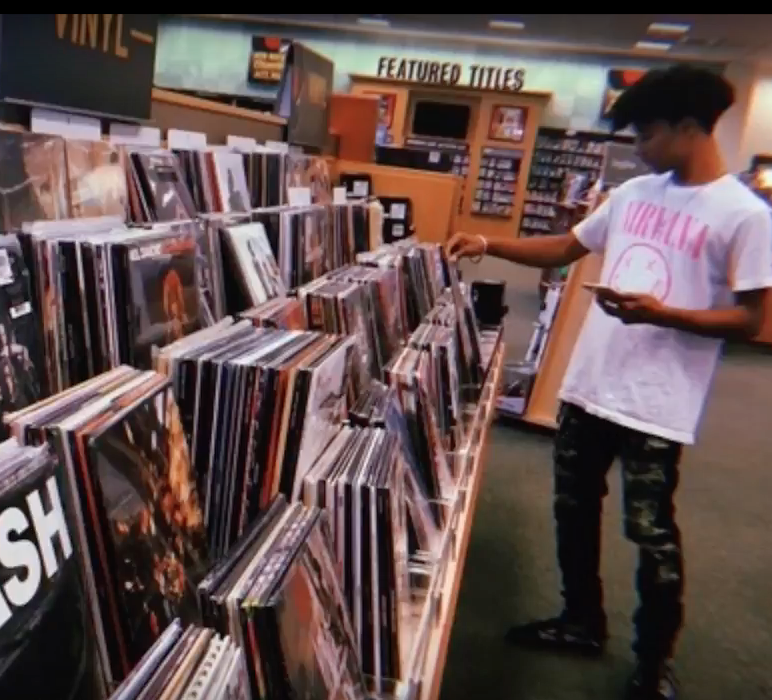 Jadyn Stephens
Jadyn Stephens has attended Stratford Academy for seven years.
He has played baseball and football. His favorite has been Friday night football.
He likes being in high school with two of his siblings — Jayce (junior) and Jansyn (freshman) –even though the teachers often confuse their names.
Everyone in the Stephens family's first name begins with the letter "J." His parents are Johnny and Janell. His other siblings are Jai and Johnny III.
Jadyn will miss his favorite teachers, Mrs. Theresa Ferrari and Mr. Phil Nicodemo.
His favorite FLIK food has been the catfish.
Jadyn enjoys making music in his free time and listening to his favorite artist, Mac Demarco. He also is interested in the music industry and recently recorded several songs.
He gives upcoming freshman the advice to stay on track and pay attention to your grades because everything counts.
Jadyn does not currently know what college he will attend, but he is excited to meet new people.