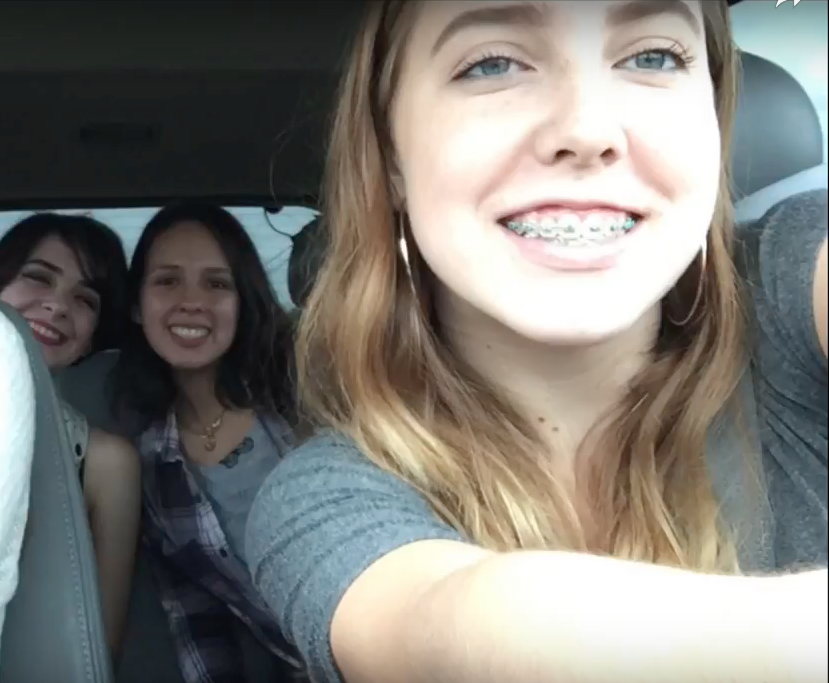 Vannah Zawacki
Savannah Zawacki, nicknamed Vannah,  has attended Stratford since her freshman year.
In her free time, she enjoys painting, drawing, shopping, and hanging out with friends.
Vannah's favorite teachers are Dr. Frank Katz, Mrs. Morley Conn, Mr. Bobby Stecher, and Dr. Ann Dromsky
"When I moved here, I didn't have a lot of friends," she said. "Dr. Katz was always a person I would go to. He would sit and talk with me after school and became my best friend."
She will miss the FLIK cookies from Stratford lunch.
Her best memories are attending the school dances.
She gives upcoming freshmen the advice that "freshman year matters a lot more than you think it does."