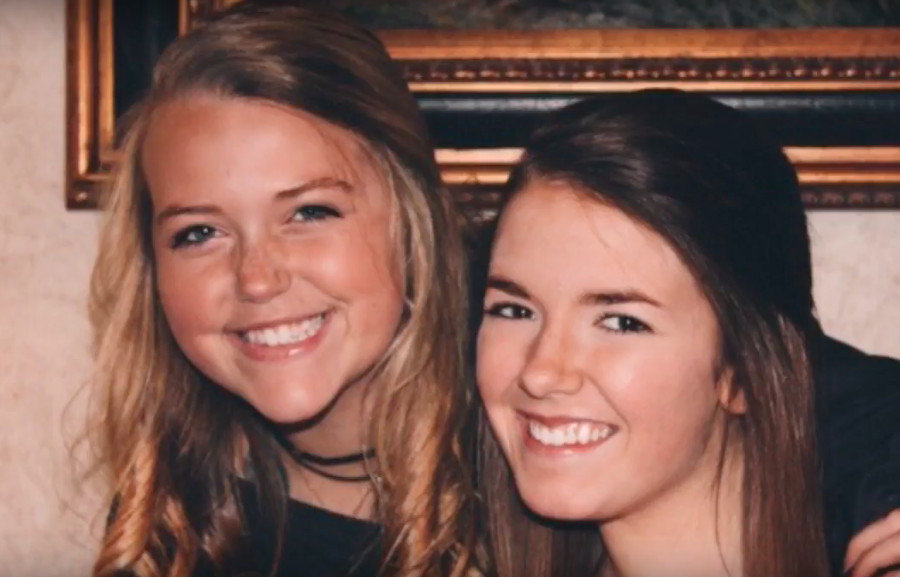 Emmie Cate Powell
Emmie Cate Powell is new to Stratford this year. She transferred from First Presbyterian Day School during her senior year.
Her favorite subject is English, and her favorite teacher at Stratford is science teacher Mr. Ross Bridges.
Emmie Cate recently got into the University of Georgia and will be attending there in the fall.
She said  her biggest goal for her senior year was "to cherish it all and make lots of memories."
Emmie Cate said her favorite thing about her senior class is that "we're all friends with each other, and we're all just kind of one big happy family. It's  really cheesy but you know."
For her senior project, she is working at the Autism center downtown. 
She did not participate in any Stratford activities or clubs this year. Her favorite school tradition is the FPD vs. Stratford football game in the fall. Her favorite sport to watch at Stratford is soccer.
If she could change any rule at school it would be "to be able wear any kind of outerwear."
In her free time, she likes to hang out with her friends. She said she will miss all her friends and everybody she has gotten close to when she leaves Stratford.
Emmie Cate's advice for people as they go through high school is "to live it up and do your thing."