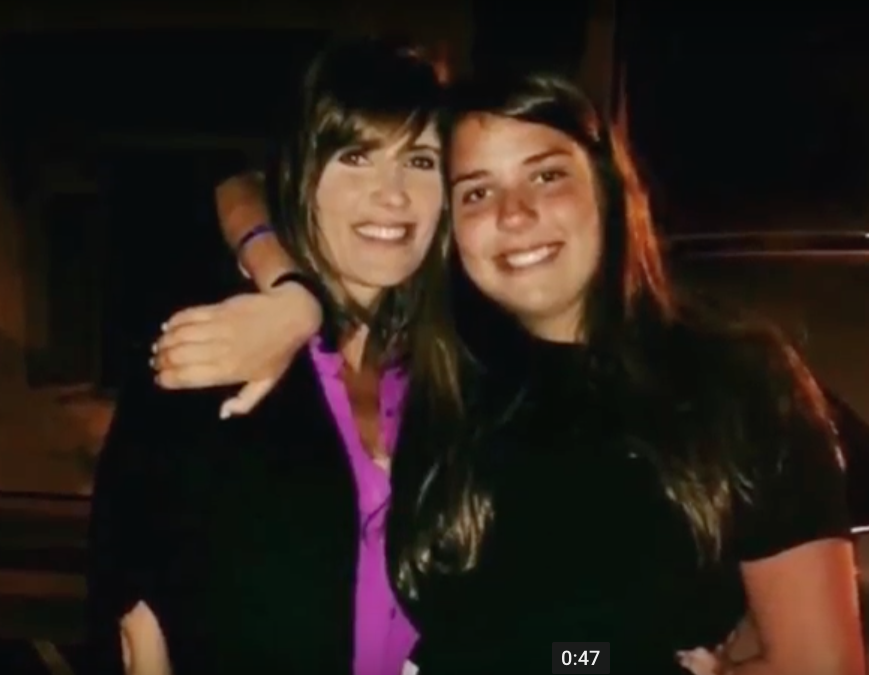 Carey Woodcock
Carey Woodcock has attended Stratford since Pre-K.
Throughout her 14 years at Stratford, she has taken part in many sports and clubs, such as soccer, basketball, Key Club, and Pep Club.
Her mother, Wendy Woodcock, is a fifth-grade teacher at Stratford.
She has many memories of her school years, but her favorite is when fellow senior Emily Sheridan got "pantsed" during P.E. class.
Carey has been given funny nicknames by friends and family, including "Kimmy," "Kimberly," "C," and "Carebear."
She said her favorite FLIK food in the lunchroom is Nacho day.
Carey will miss many aspects of Stratford after graduation, such as her favorite teachers and her friends.
She said Allen Free, a math teacher who retired last year, was her favorite teacher.
"He isn't here anymore, but it was definitely Mr. Free,'' she said.
Carey will be attending Ole Miss in the fall.