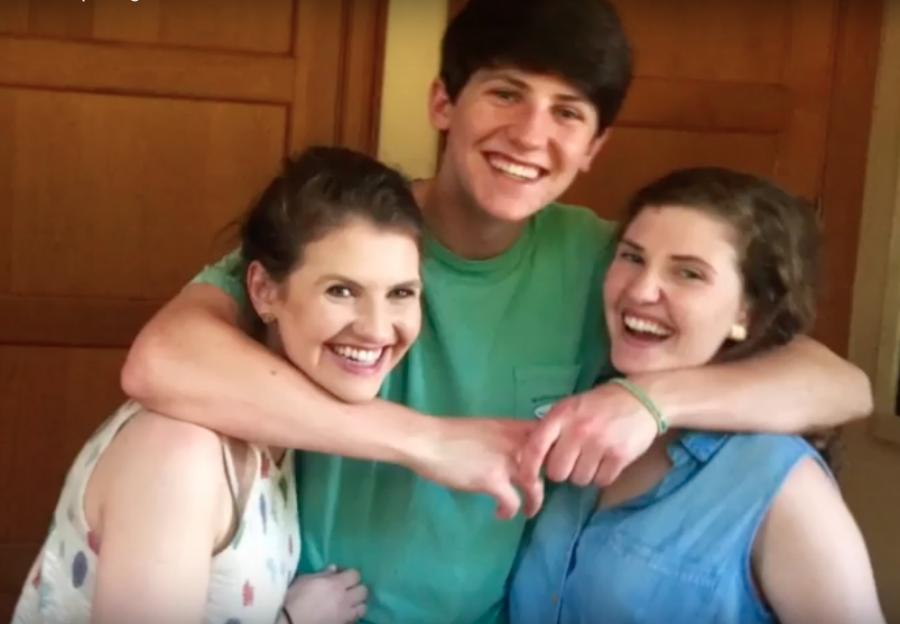 Nick Dorogy
Nick Dorogy said he will miss leaving Stratford at 3:20 p.m. every afternoon. He has been a student at The Academy for 12 years.
Nick is in his fourth year in the journalism program. He joined The Gazebo during his freshman year and is editor this year.
"My sisters had taken it and they told me that it would be fun," he said.
Nick said his favorite teacher was former English teacher Mrs. Mary Beth Gumbart. 
"Her class was a lot of work but it was really fun and rewarding because I could tell how much better I got at writing after taking her class," he said.
He has been a member of Stratford's lacrosse team since freshman year. He plays goalie and has been the captain for two years.  
He is an Eagle Scout and likes to hunt and fish. His favorite FLIK meal is "Chinese Day because its quality food."
Nick will be attending Washington and Lee University this fall.